Upcoming testing dates, including final exams, are ready for your calendar! Have a great weekend!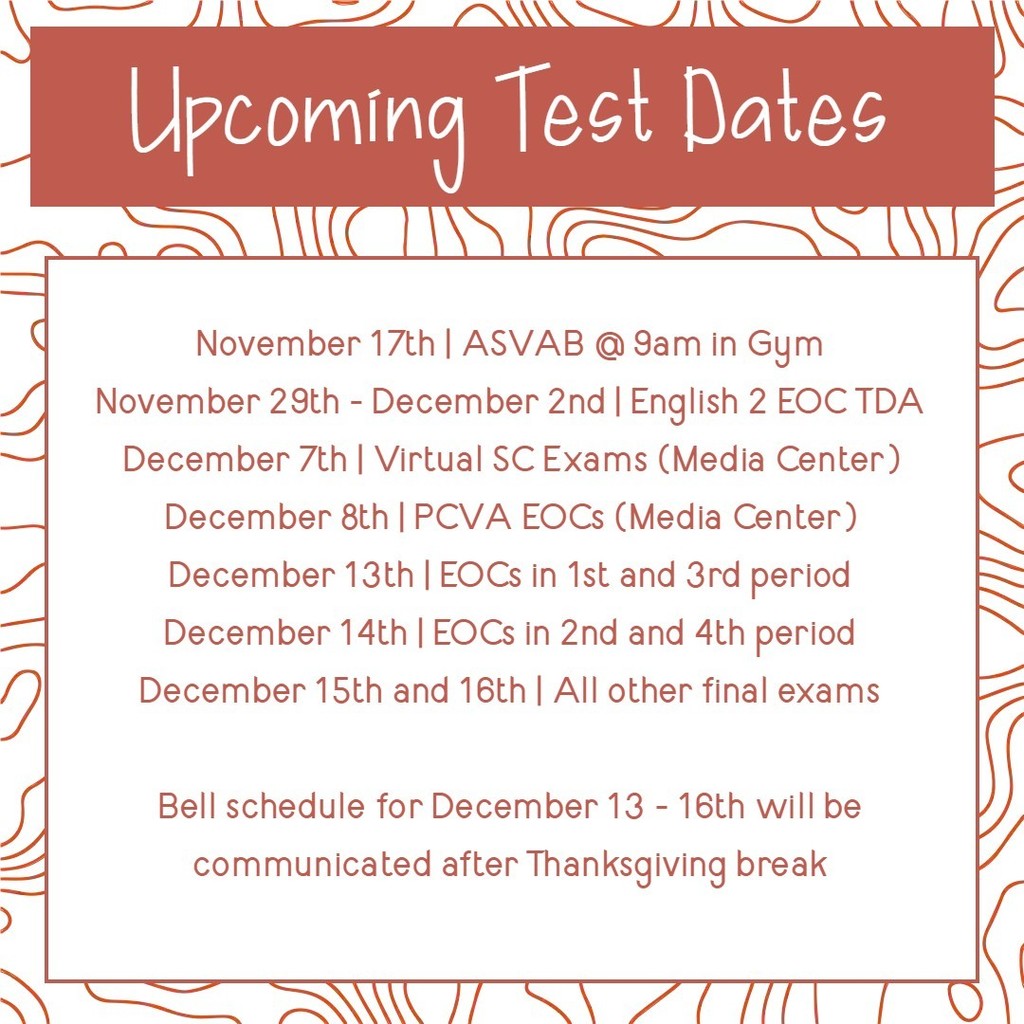 Today is the last day to nominate a teacher in SDPC to participate in the Extra Yard for Teachers challenge. In partnership with Eckrich, the Extra Yard for Teachers is giving teachers the chance to win $1 Million to fund classroom resources! If selected, your teacher will be able to participate in the throw during the Clemson University vs. Miami game on November 19, 2022, where they will be eligible to win $1 million to fund classroom resources. Nominate a teacher today at: bit.ly/3A45Yrk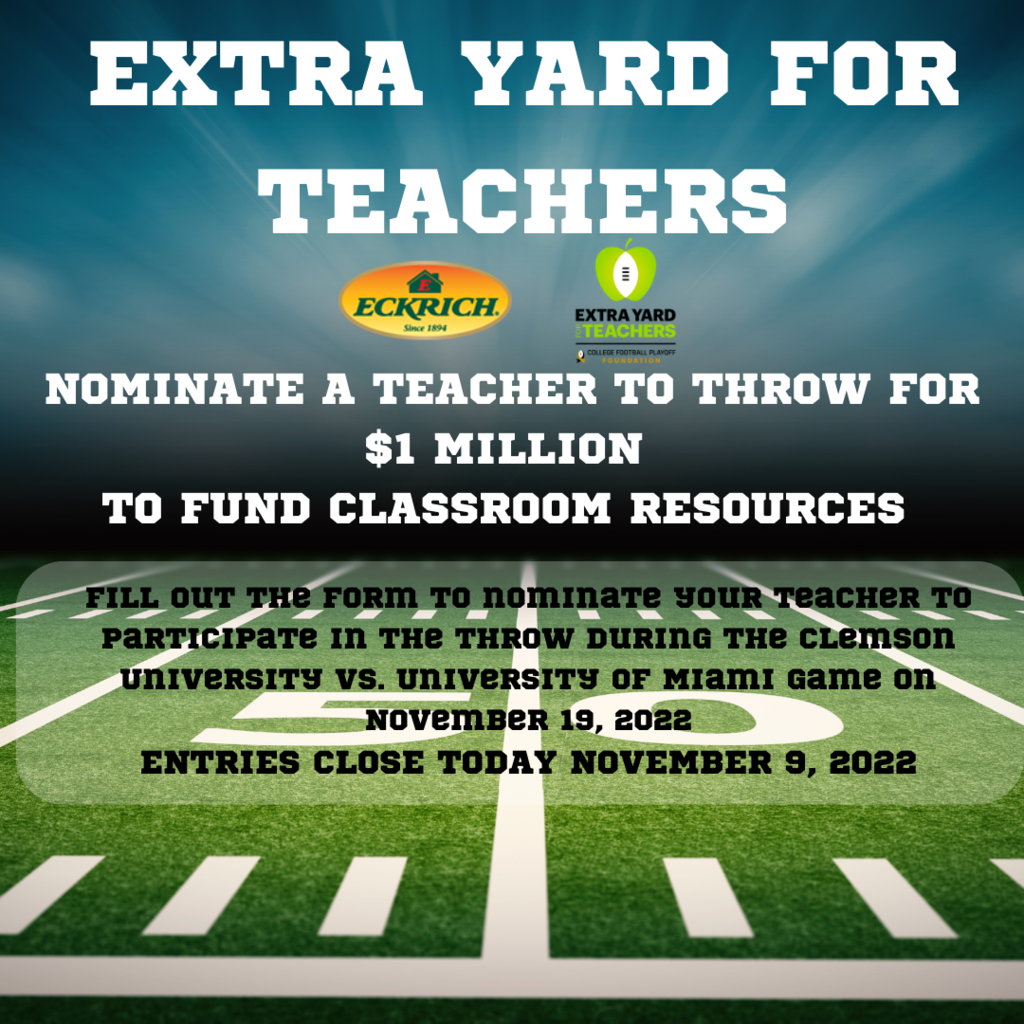 A big thanks to some of our ROTC cadets for taking time yesterday to pick up trash around campus! We appreciate you!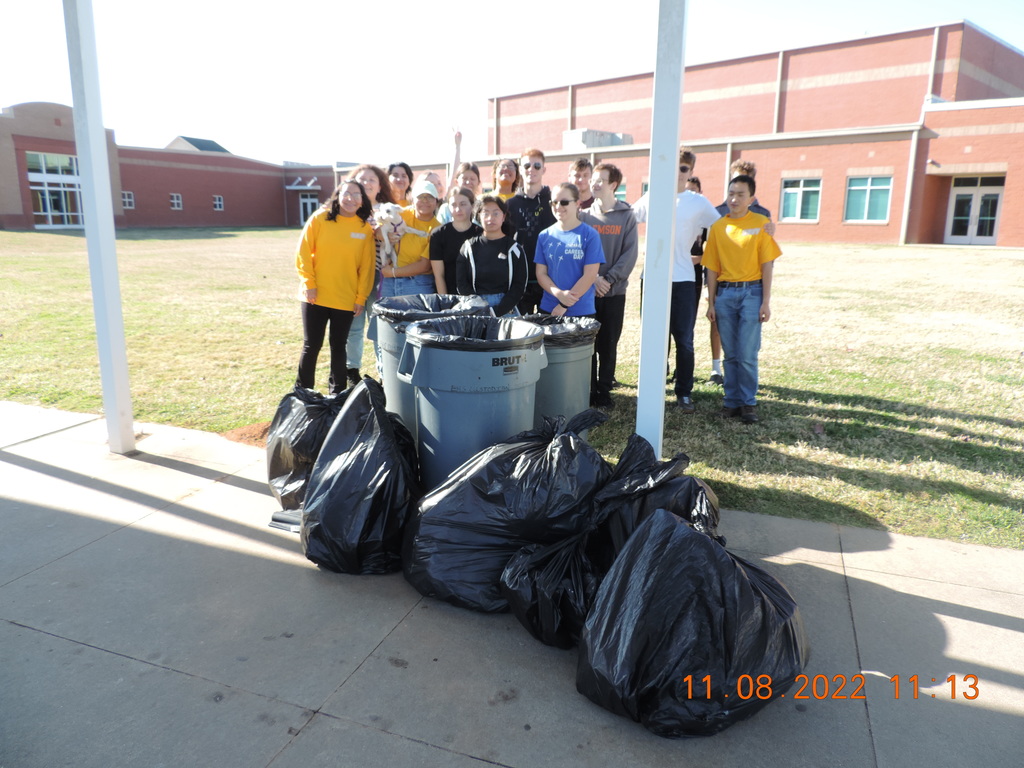 If you have not ordered your graduation supplies yet, Herff Jones will be back on campus tomorrow!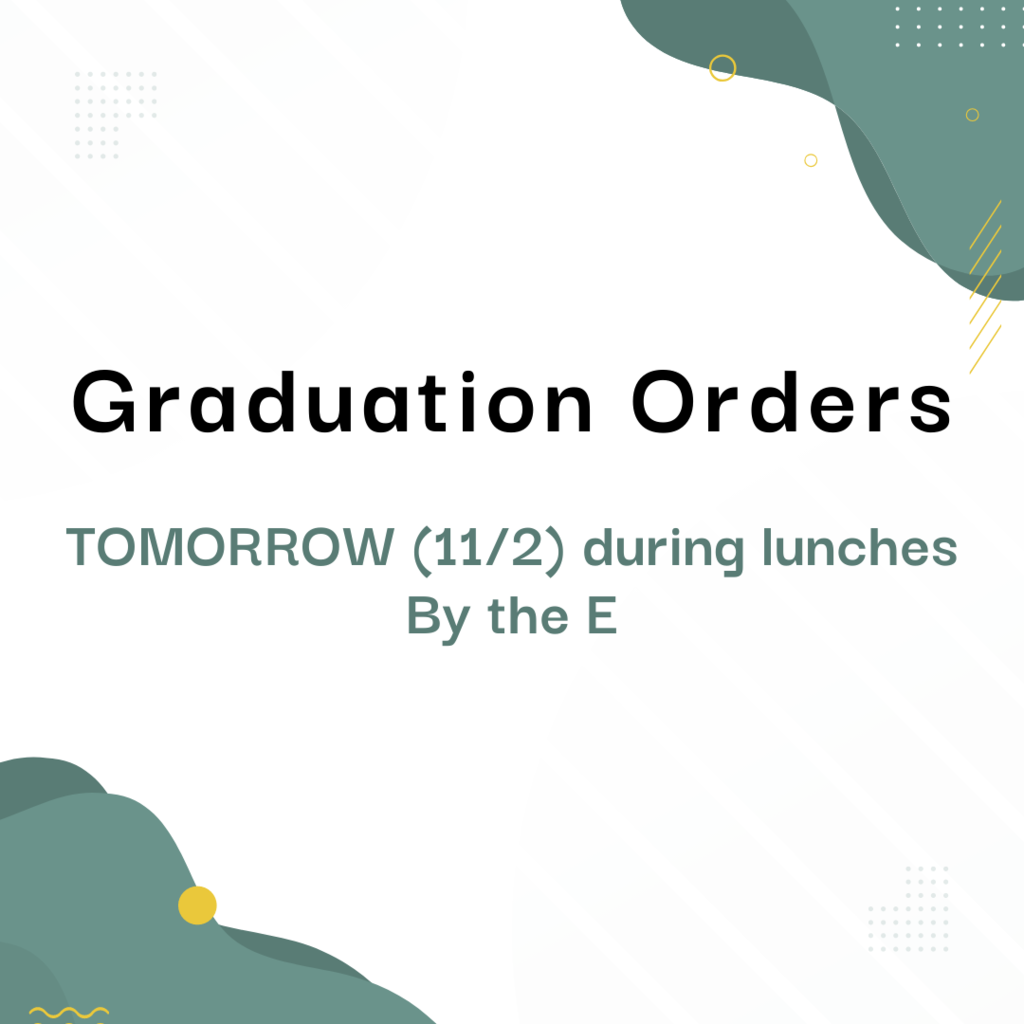 Proud of our band students and staff for a great marching season!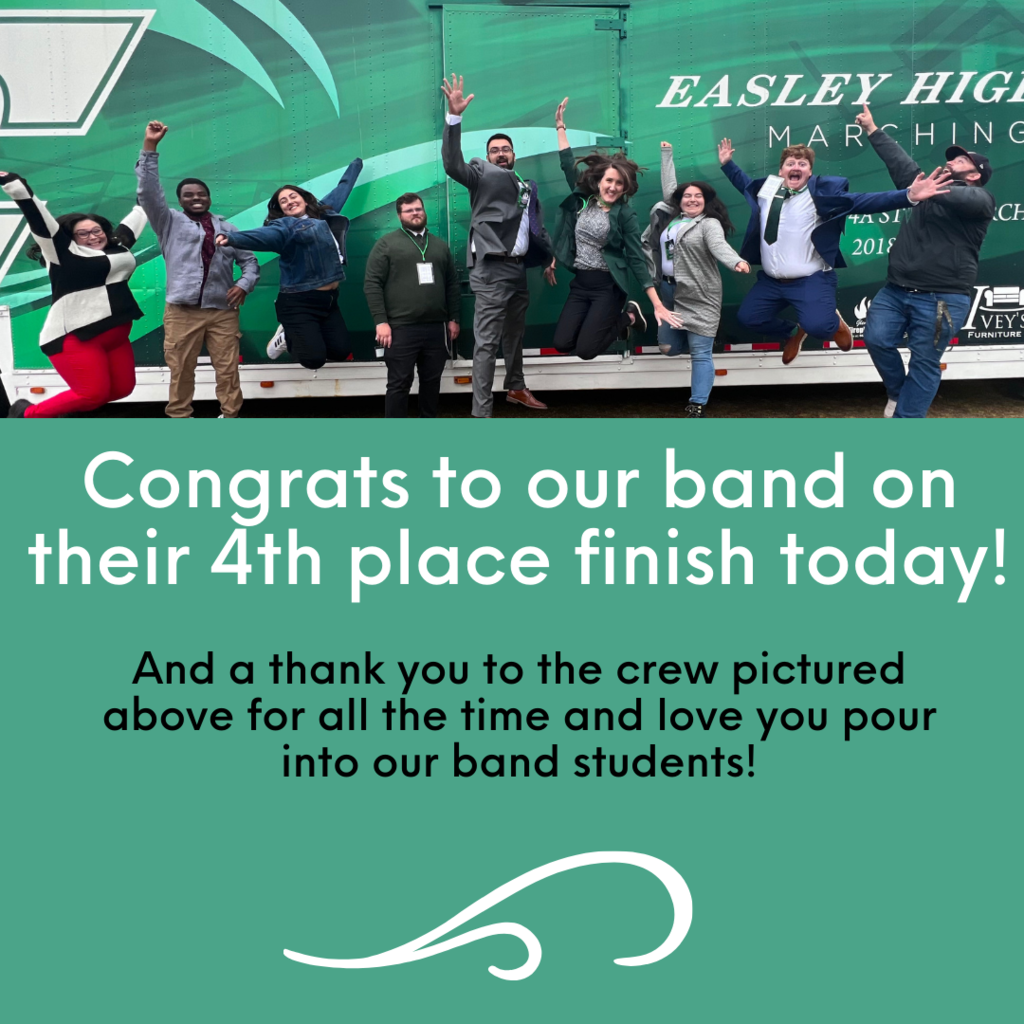 Seniors who missed ACT or SAT -- make sure you attend your makeup session!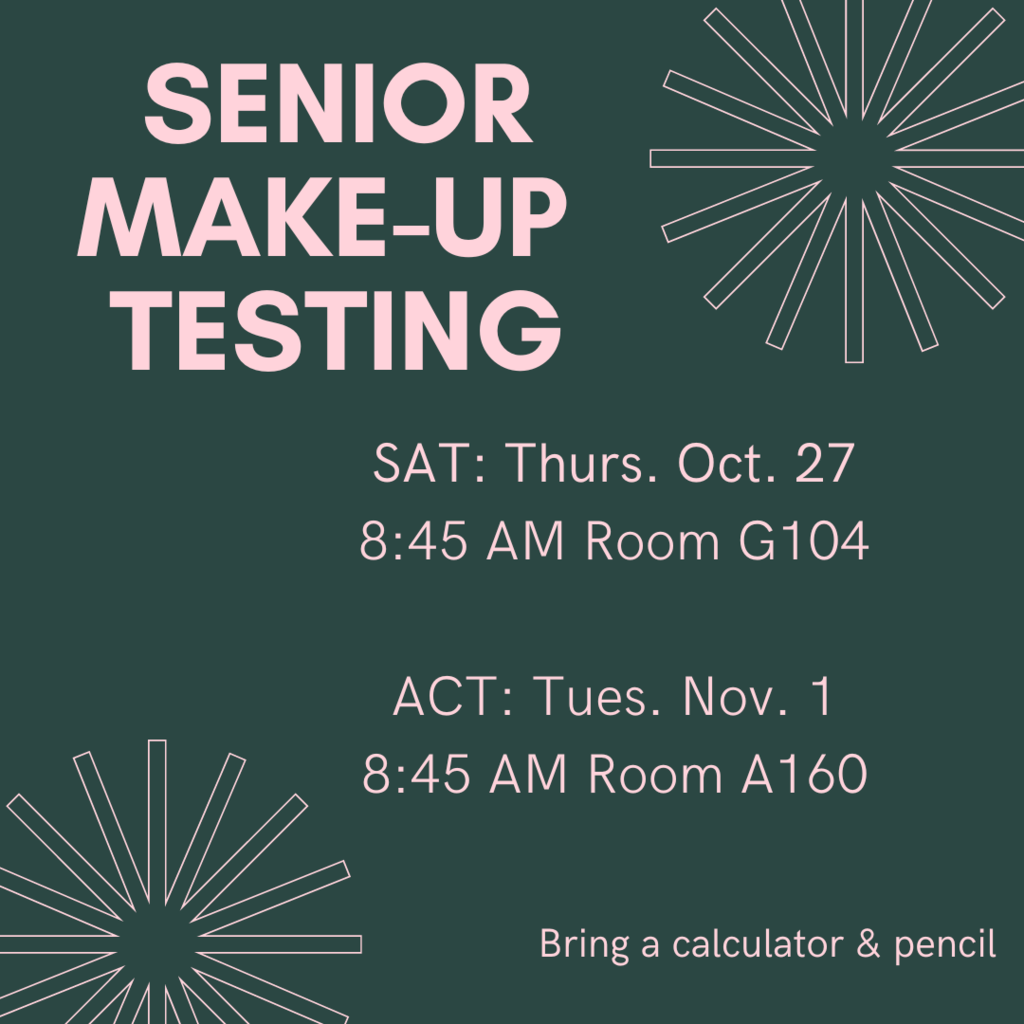 Seniors - please plan to attend!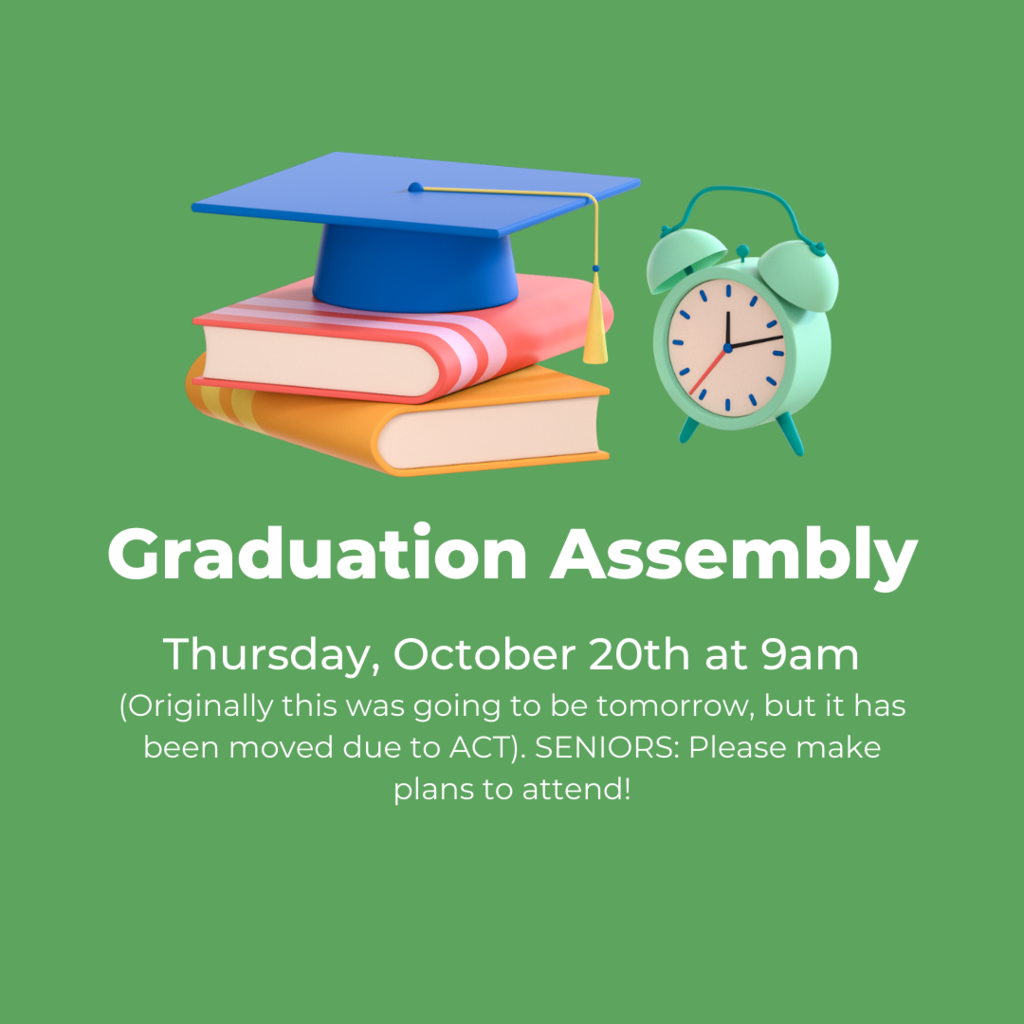 We recently had a fantastic Spirit Week here at EHS. Follow the link to read a recap and see some photos from all the events we had:
https://bit.ly/SpiritWeekRecap

ACT is TOMORROW!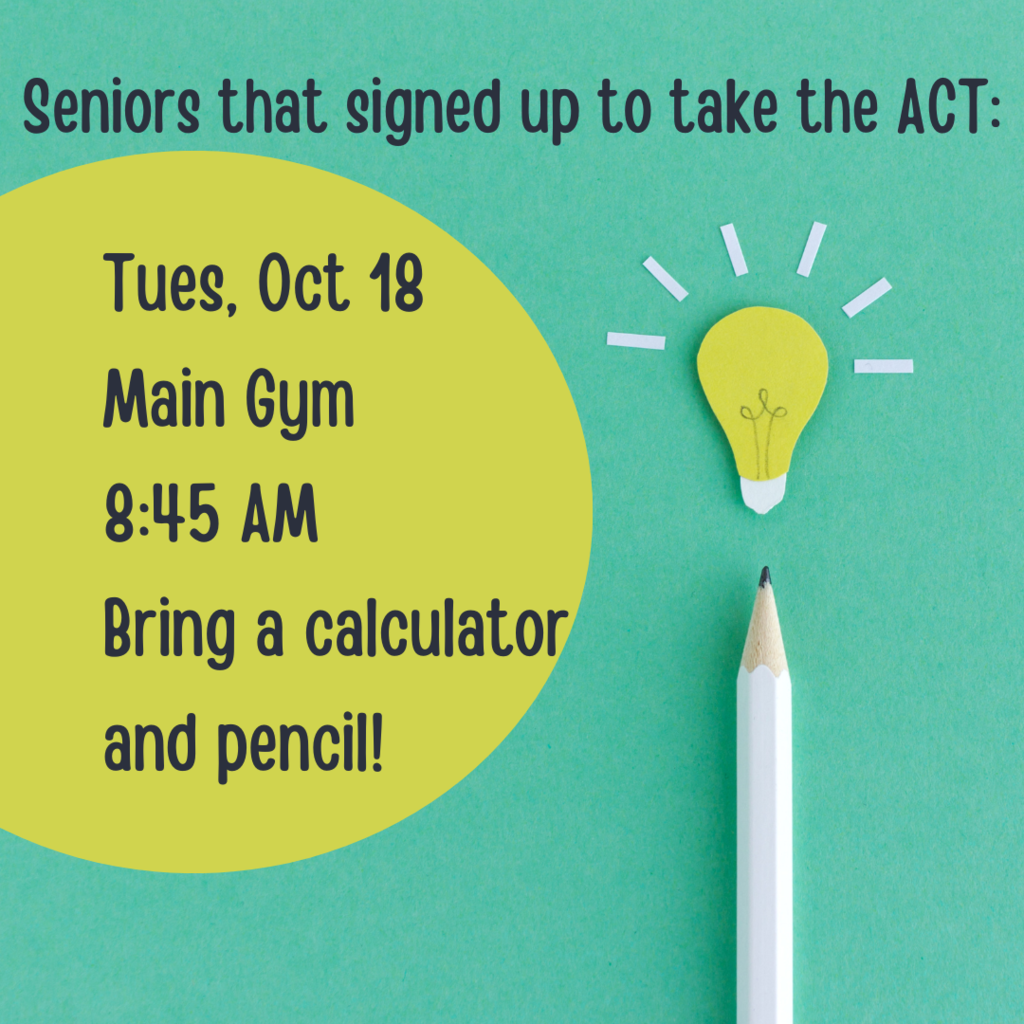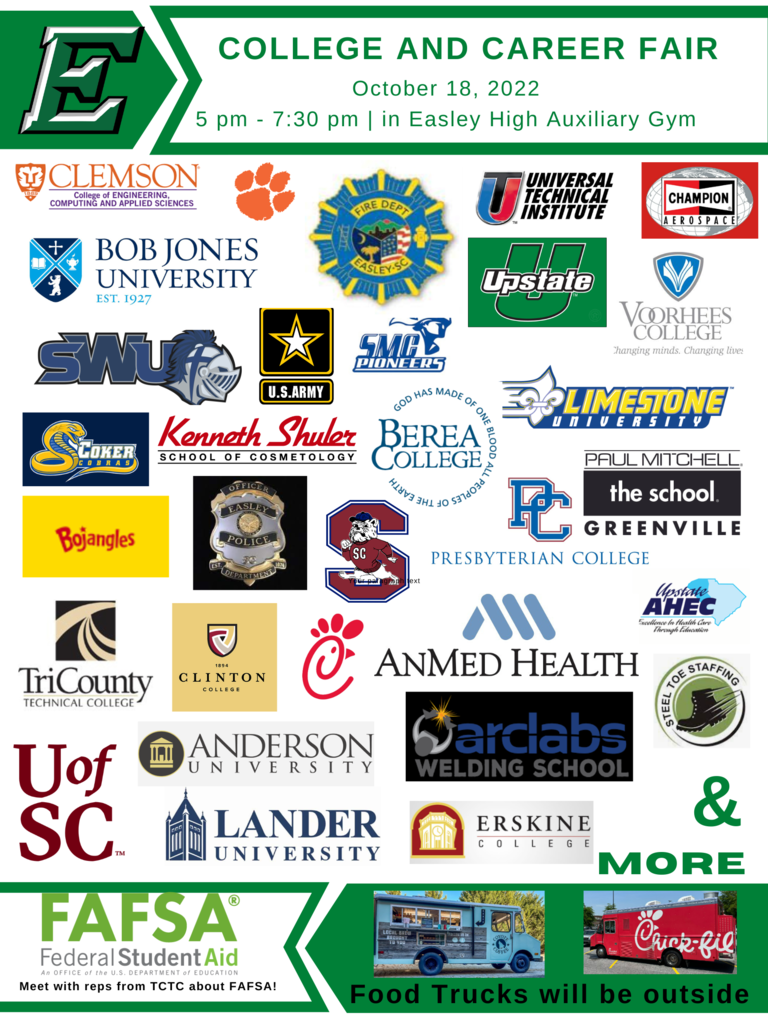 Have you seen Guidance on the Go in the halls yet? Be sure to stop by and speak with our amazing counselors, like Ms. Buss, to get your questions answered and maybe even win a prize or two.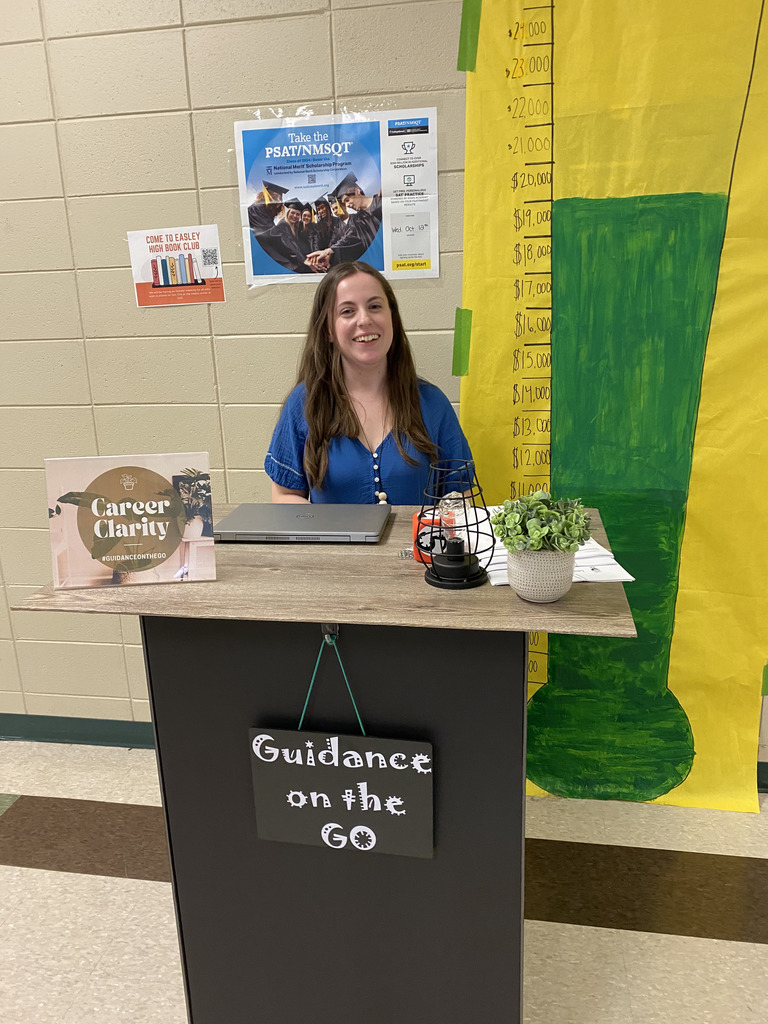 Our Art students and AP Art History students recently visited the Greenville County Museum of Art! In South Carolina, high school students wishing to attend a 4 year university are required to have a full credit of classes within the Fine Arts department.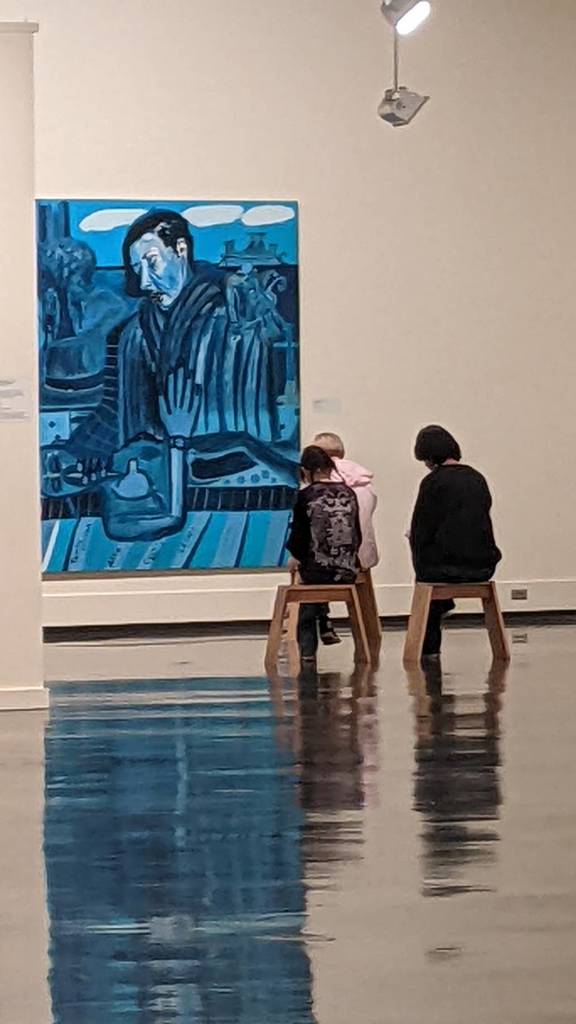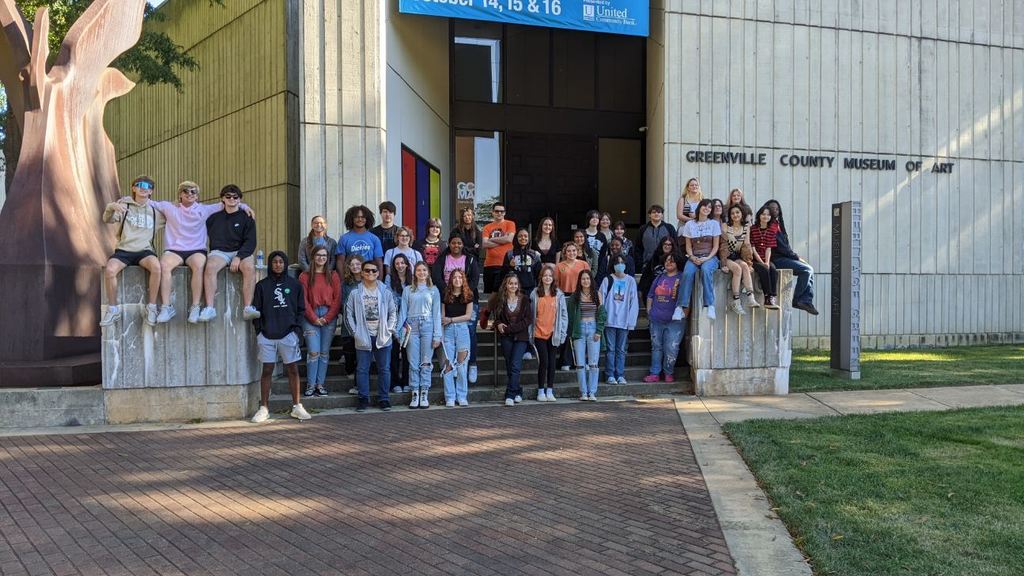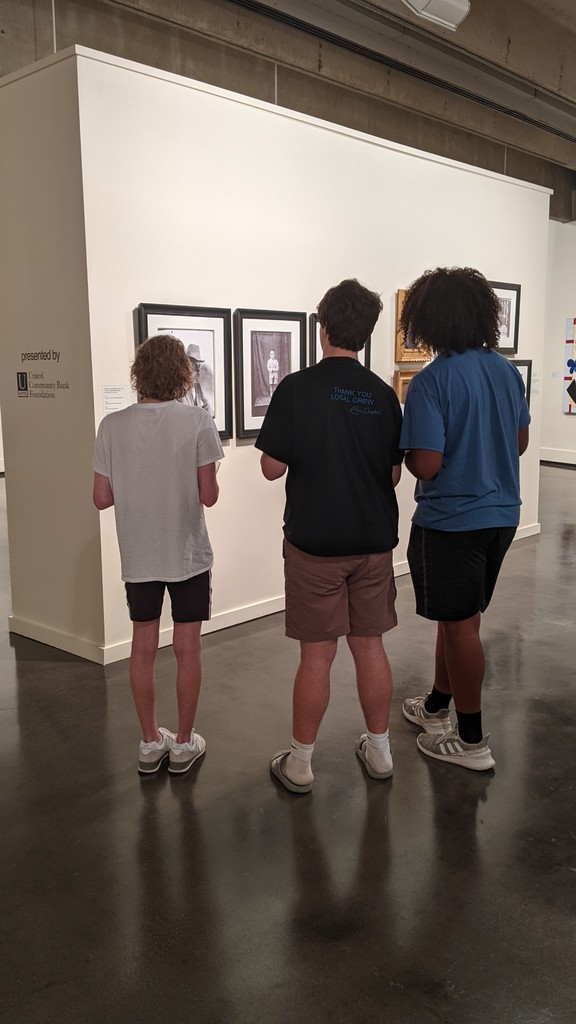 The 2022 College and Career Fair is coming soon! Save the date!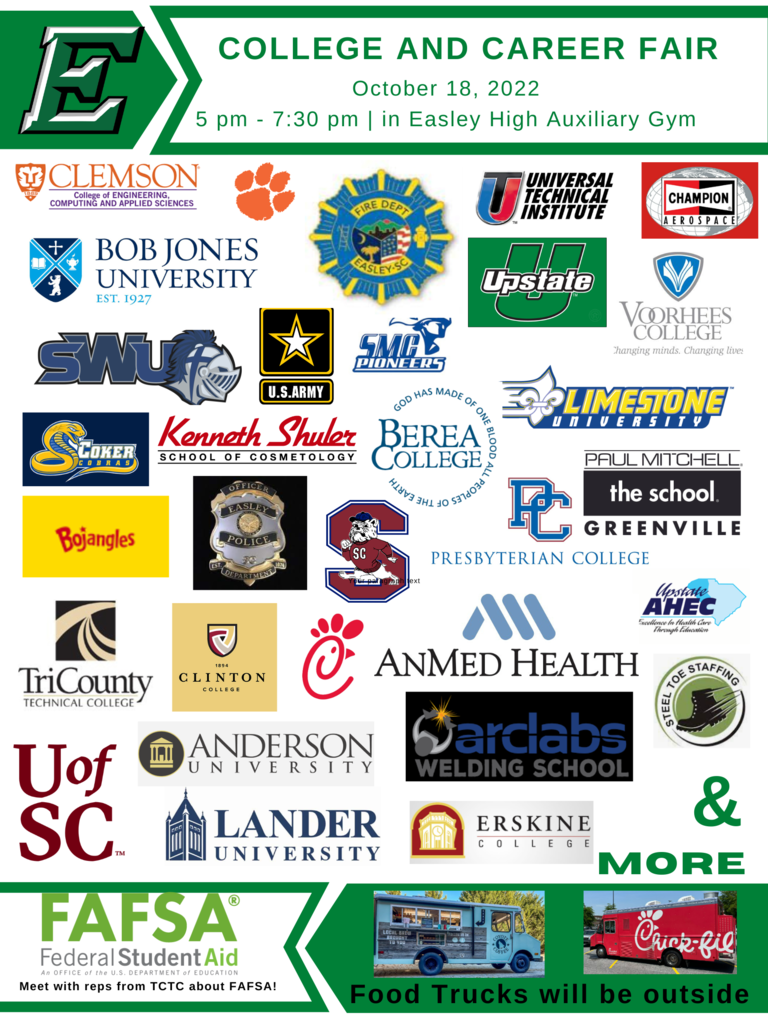 Quarter 2 begins tomorrow!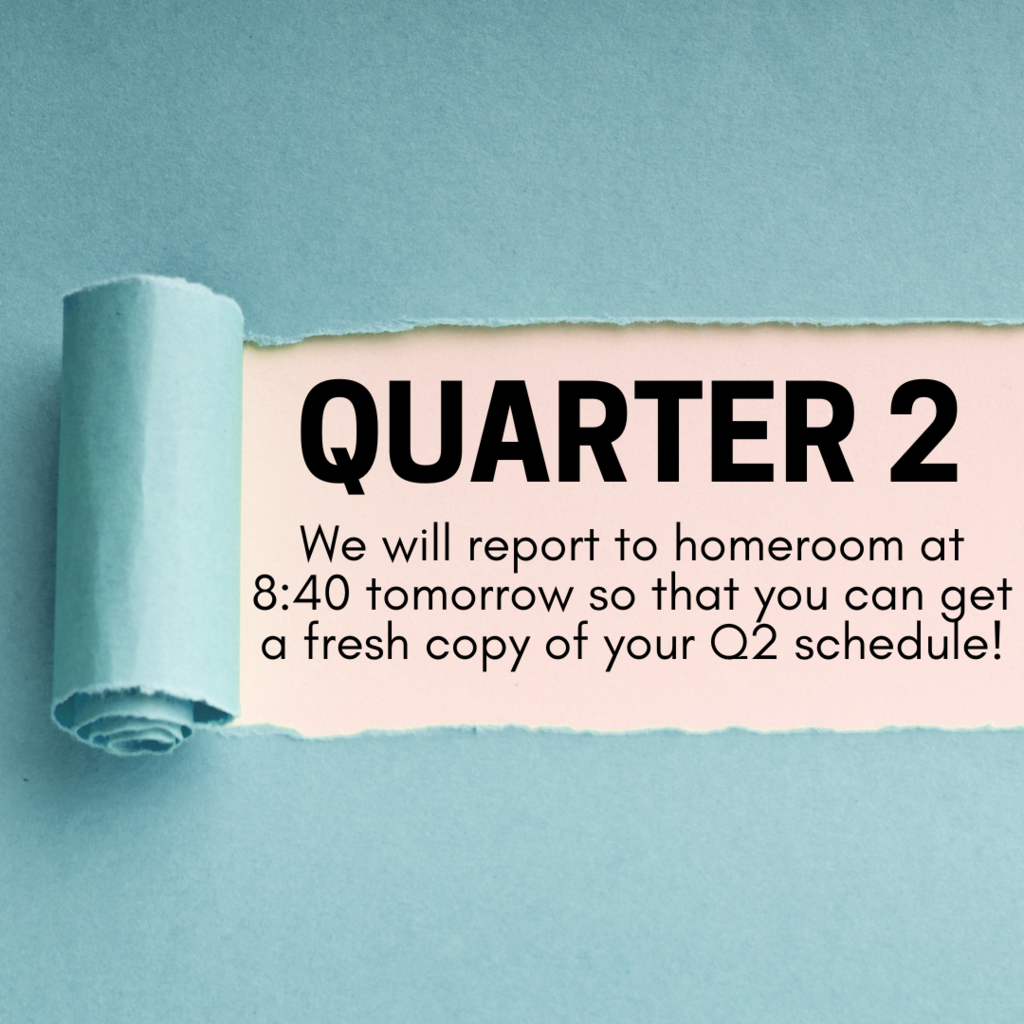 Underclassmen pictures will be taken on October 12th!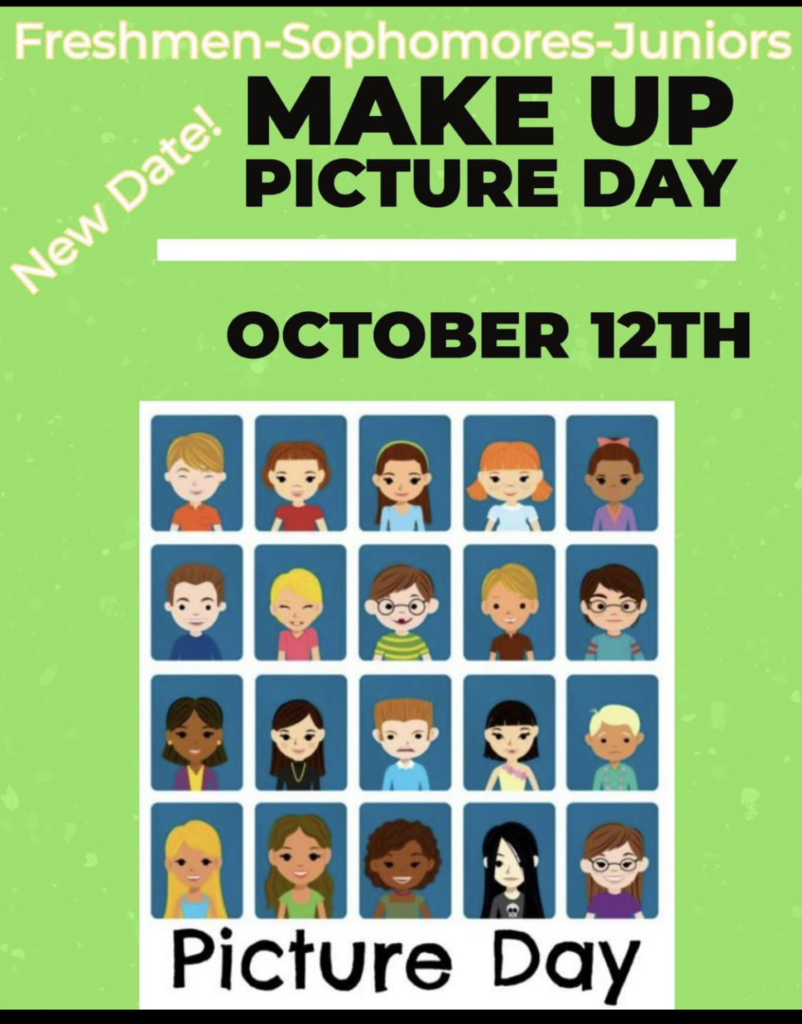 Seniors: If you signed up to take ACT/SAT, make sure you attend a pre-administration session!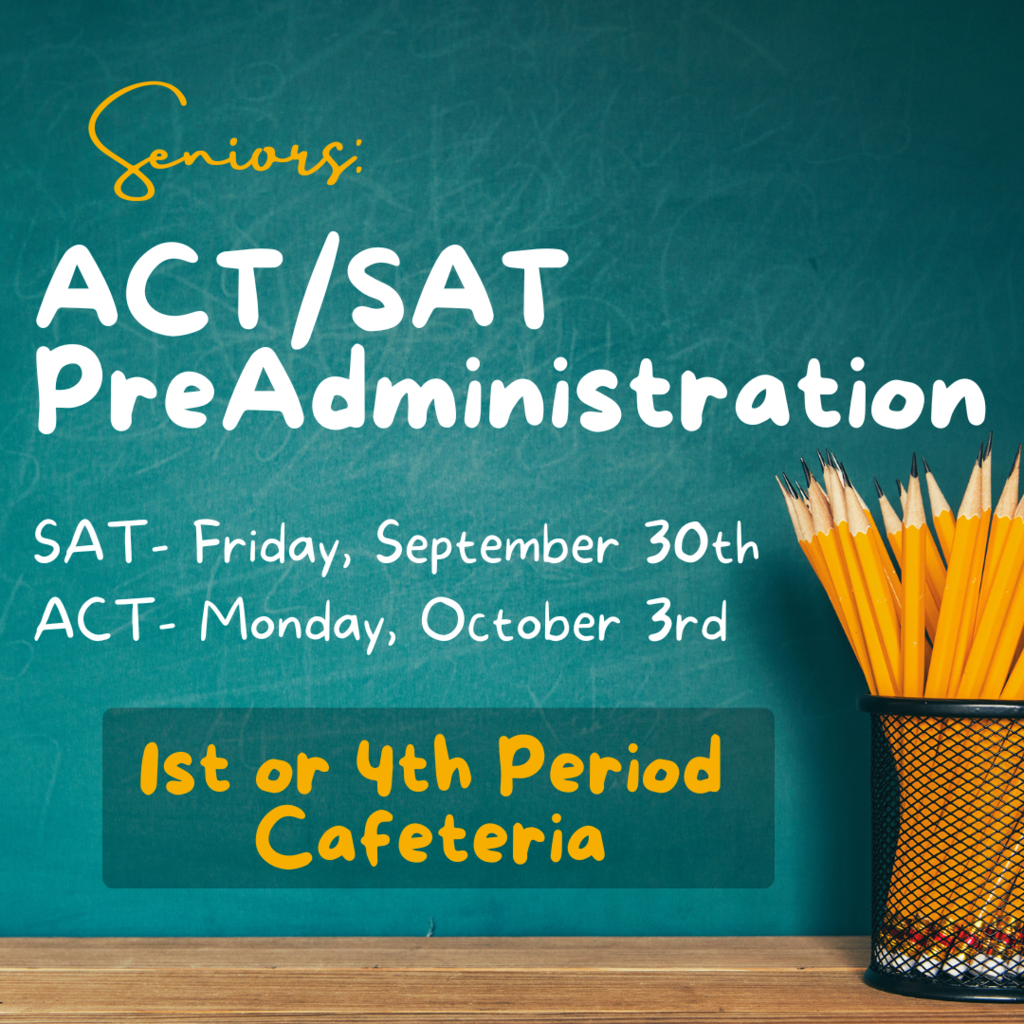 One of the cutest days at EHS is Baby Day! This is when our Teacher Cadets get a chance to play with several of the babies and kiddos belonging to our faculty. The Cadets get to learn about different stages of development and see the faculty in a different light - as parents and grandparents!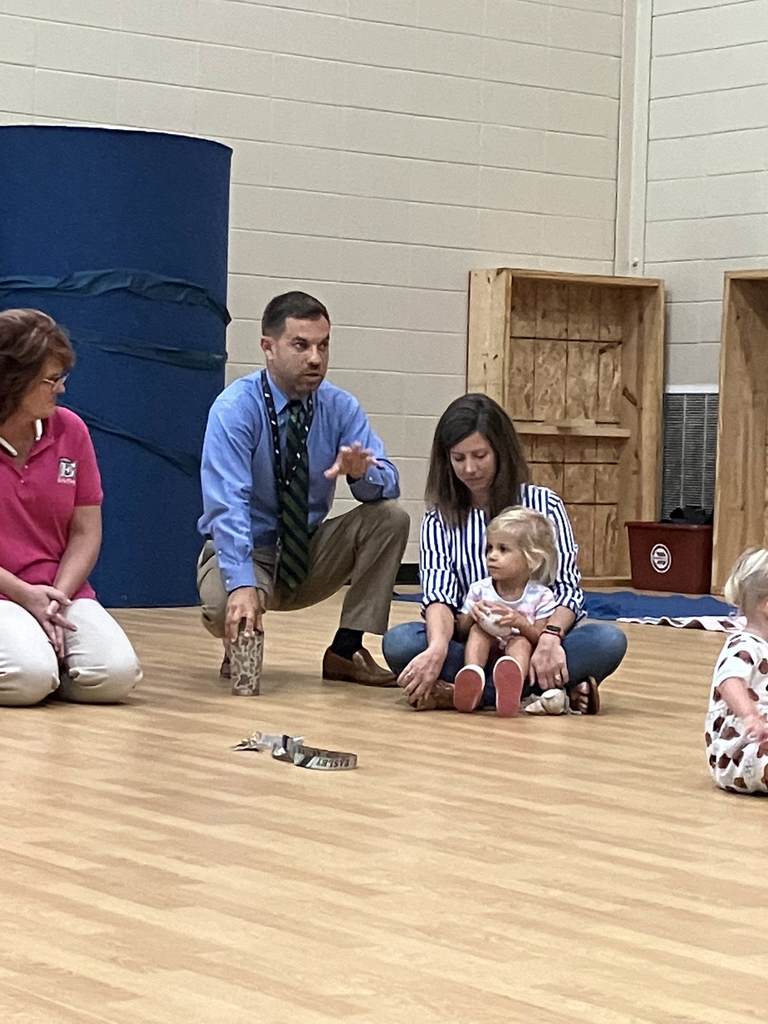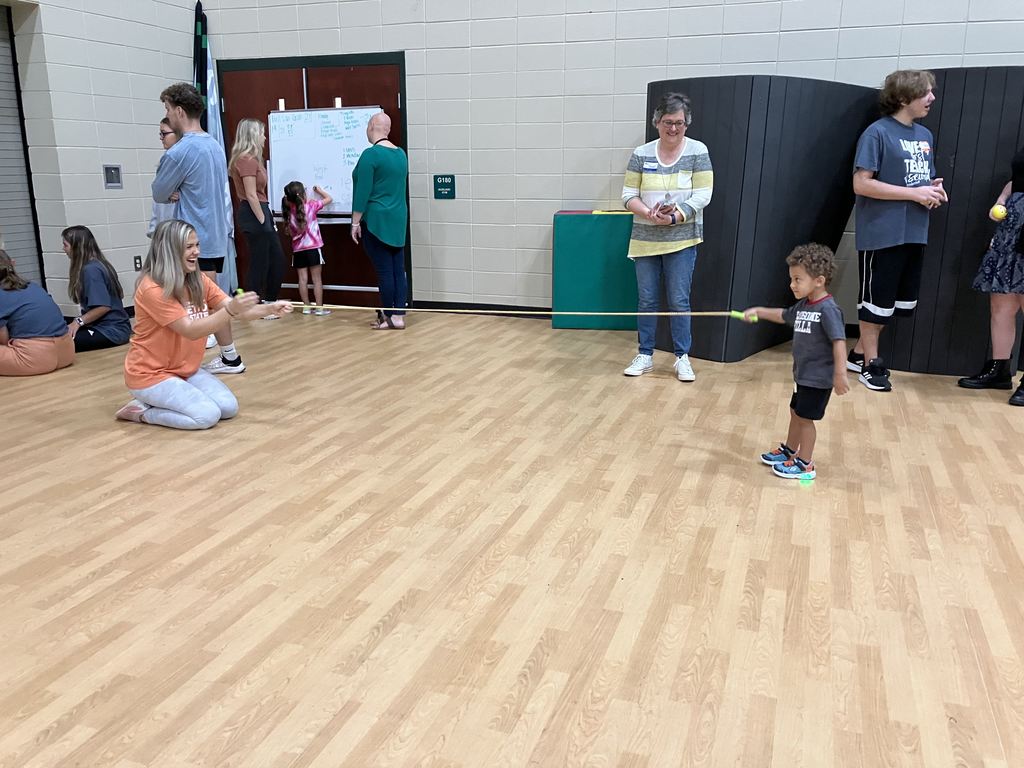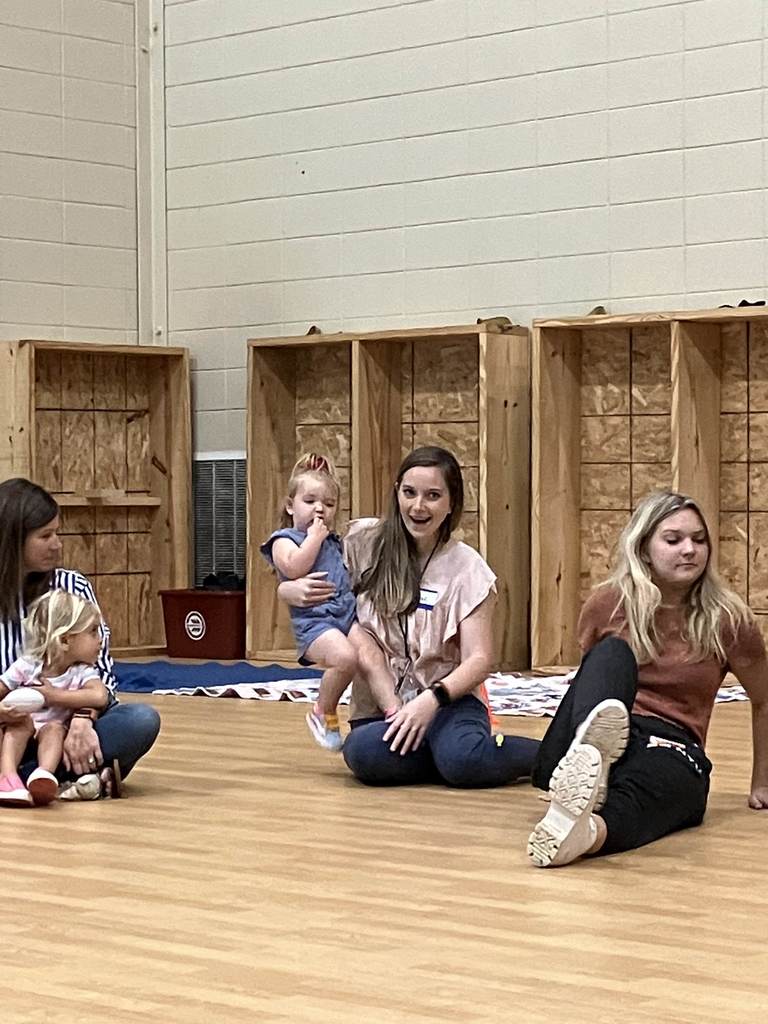 One of our English teachers, Mrs. Eron, has guest speakers visit with her classes to showcase different careers. A recent visitor was EHS alum Carson Martin, who used Mrs. Eron in a demonstration on cutting and styling hair! Carson completed the PCCTC Cosmetology program as a student and now works at JJ & Company Salon.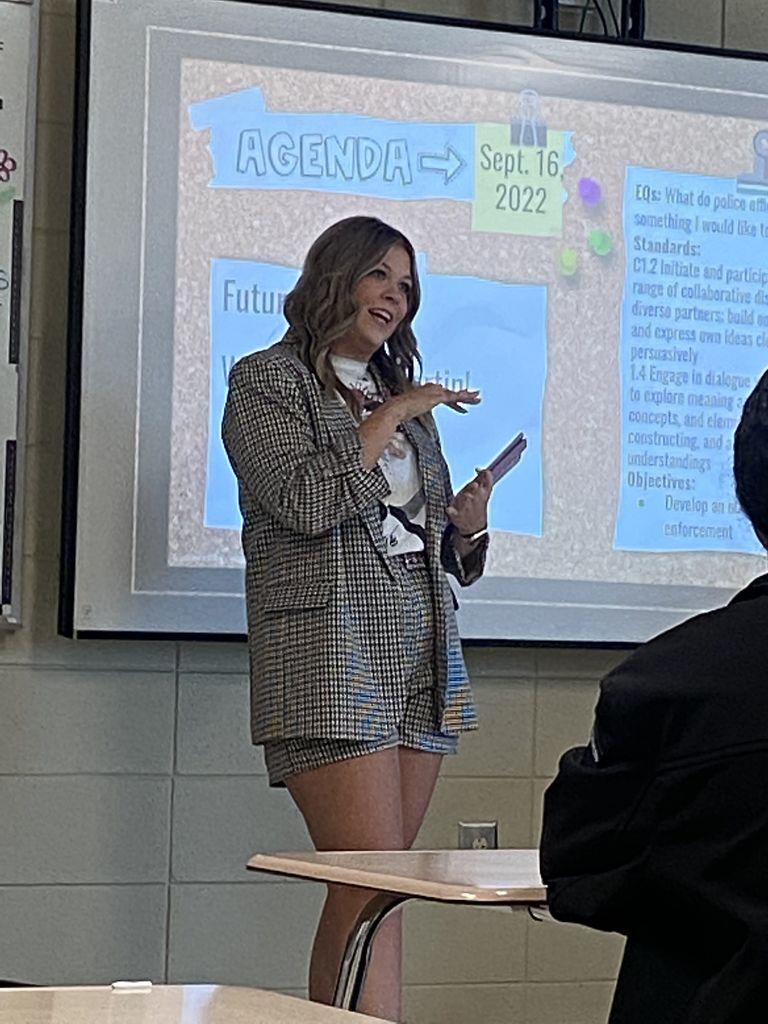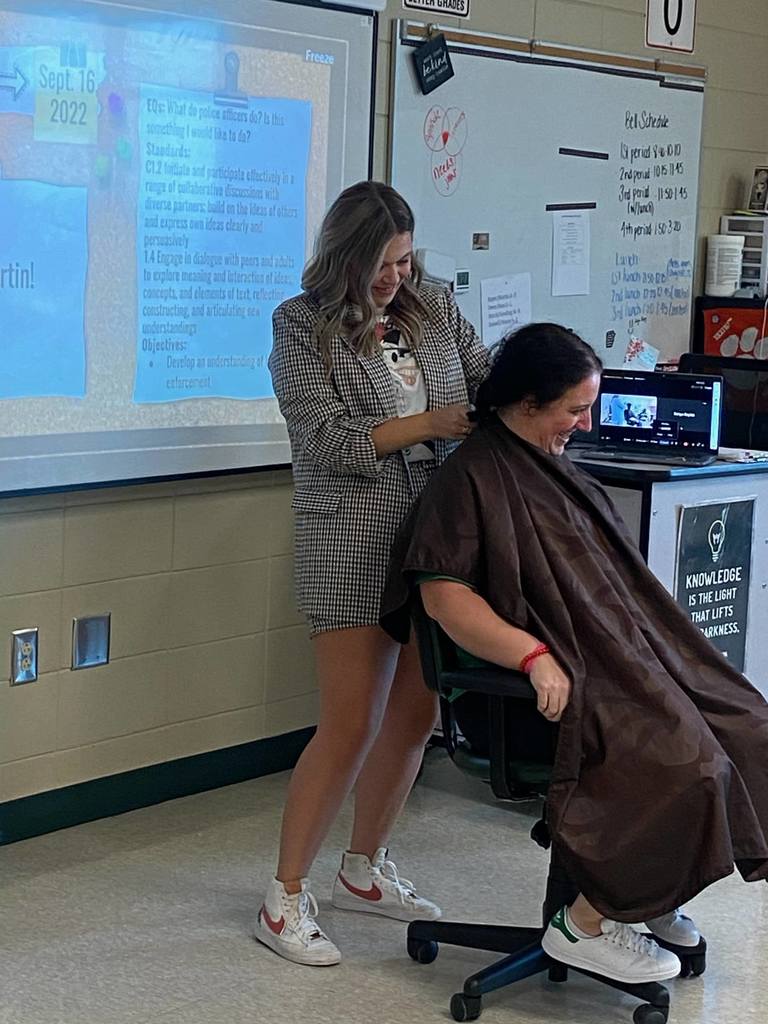 Today some of our students got the chance to visit the Be Pro Be Proud mobile workshop at PCCTC to interact with simulated careers. Our students enjoyed getting this hands-on experience!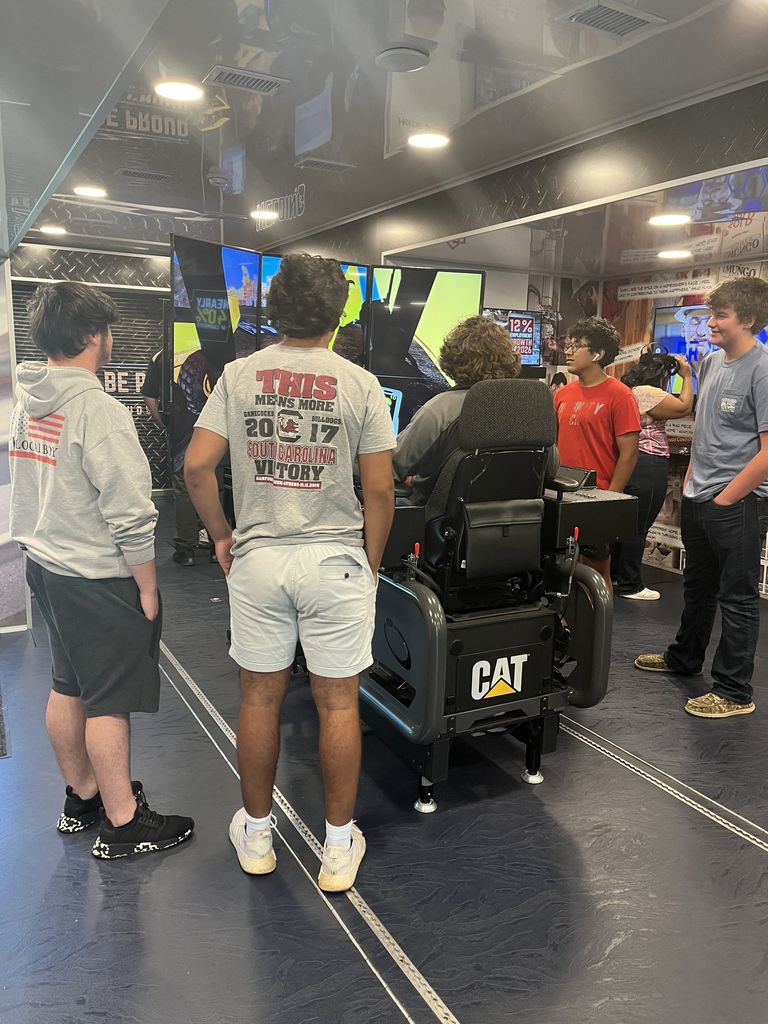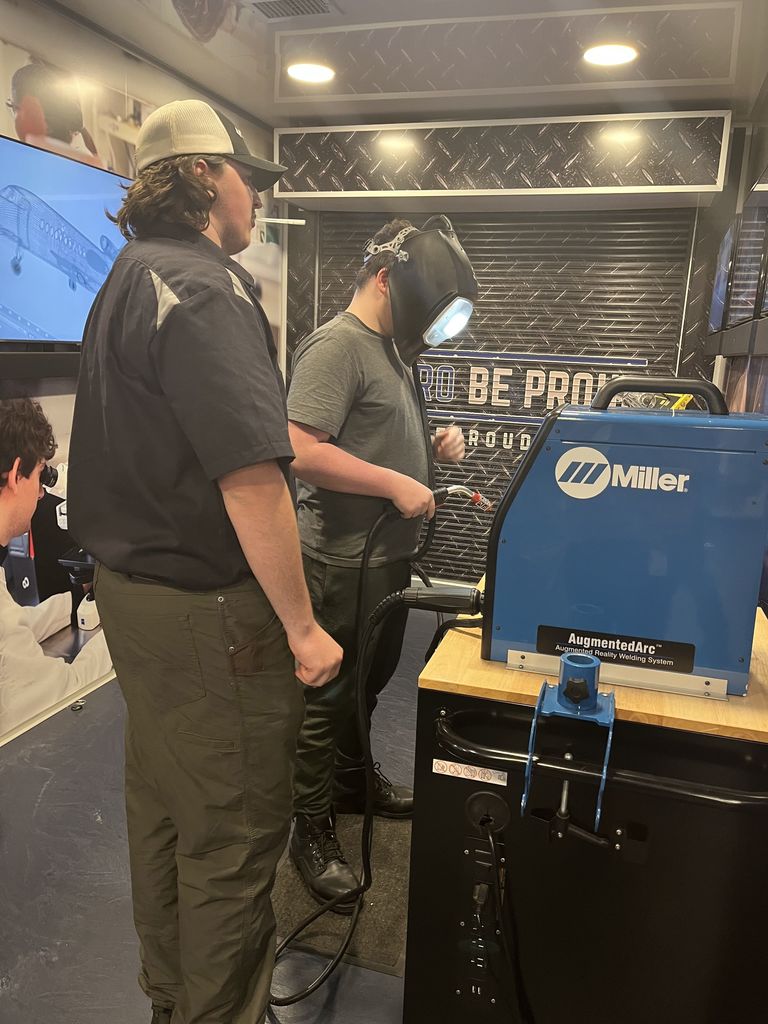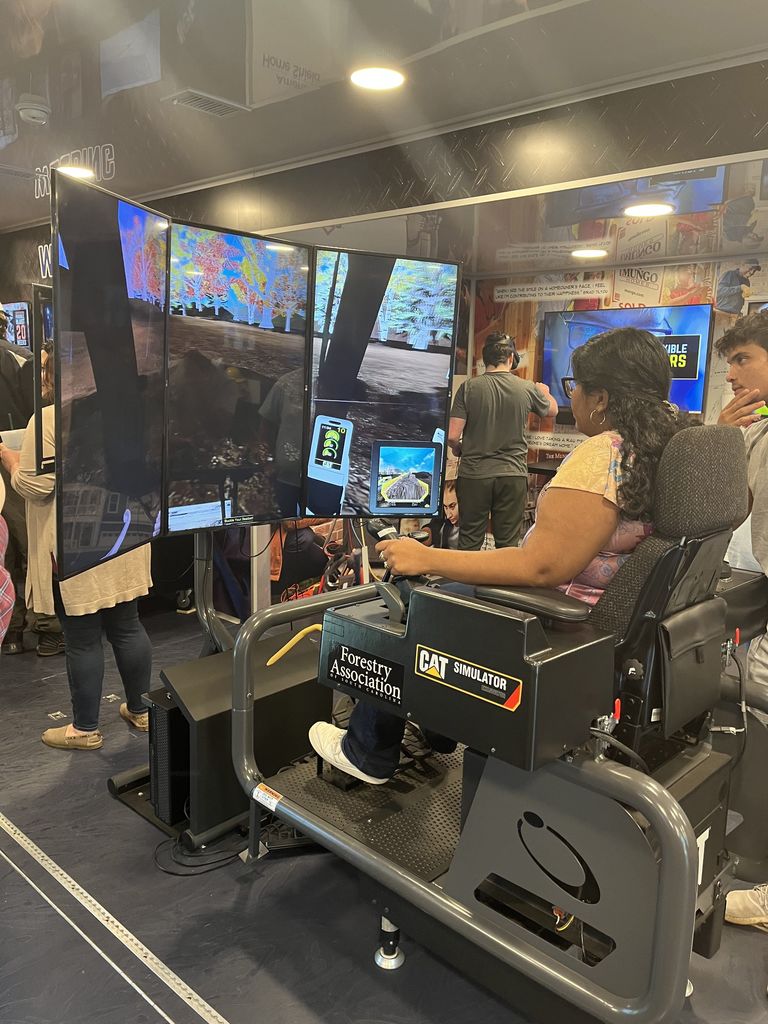 Our NJROTC unit had their annual inspection today. This group always impresses! Great job, guys!