Seniors! You have a chance to take the ACT or SAT here at school again!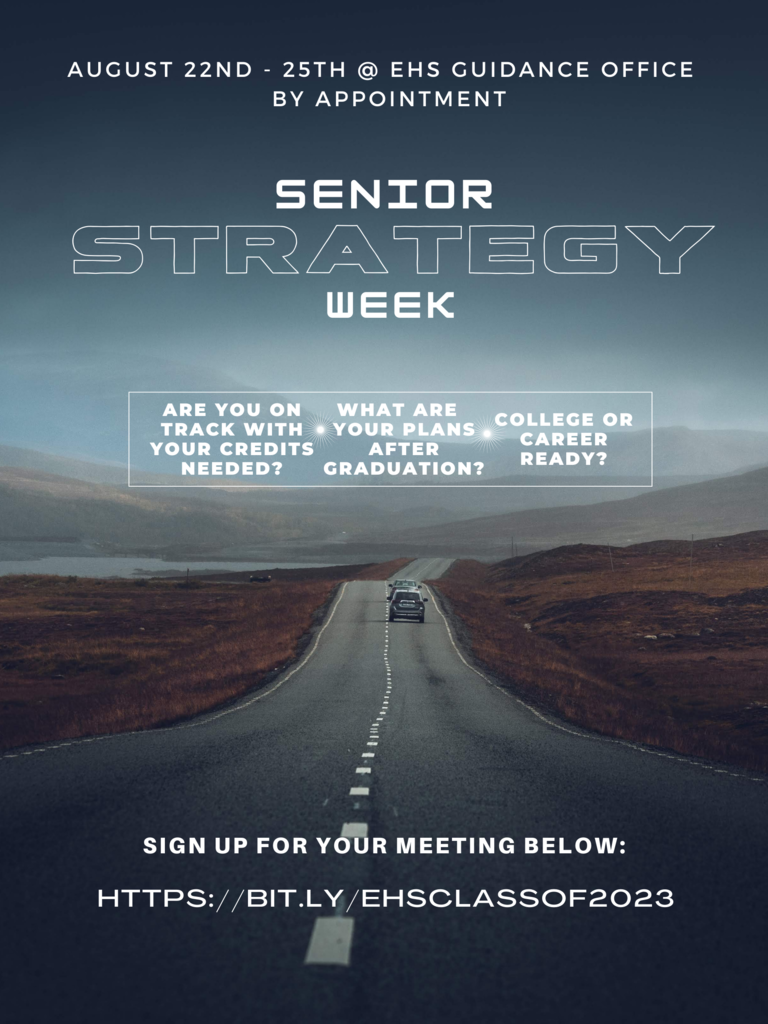 Don't miss your chance to be in the yearbook! Picture day for underclassmen is happening on August 16th. Pre-order your photos today and SAVE $$ cady.com/pictureday #Cady #Cadypics @cadystudios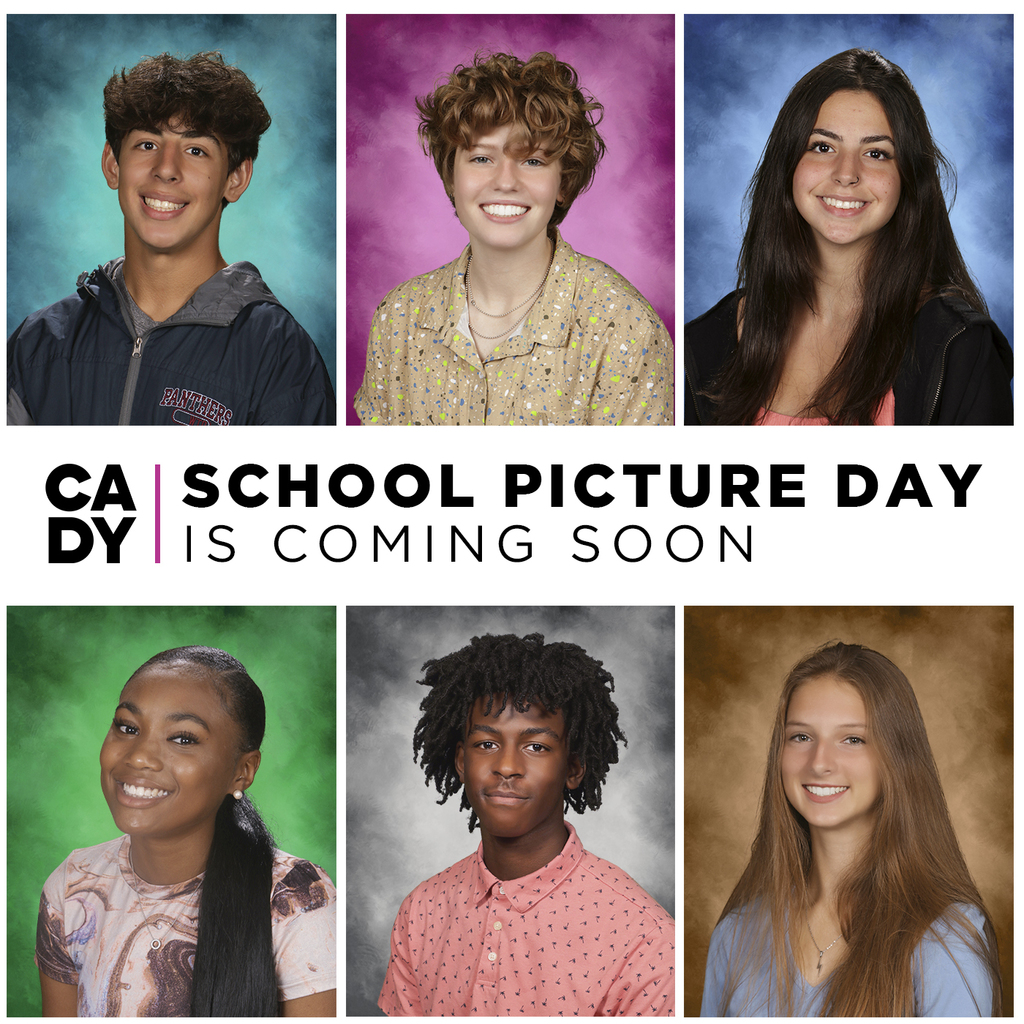 If you took a summer virtual course (VirtualSC or PCVA), please make plans to take your exam!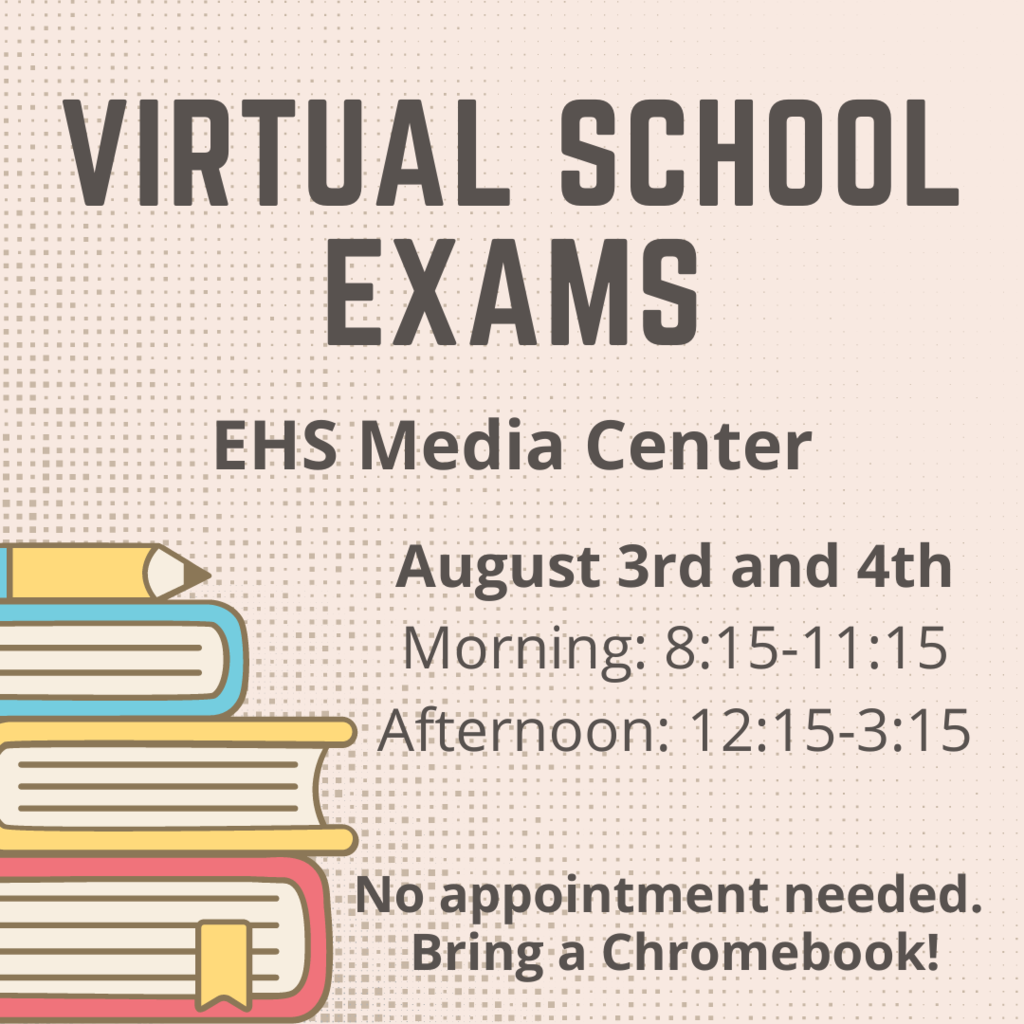 Registration is coming up soon! To save time, please make sure you have completed Back to School Gateway AND paid necessary fees on MySchoolBucks.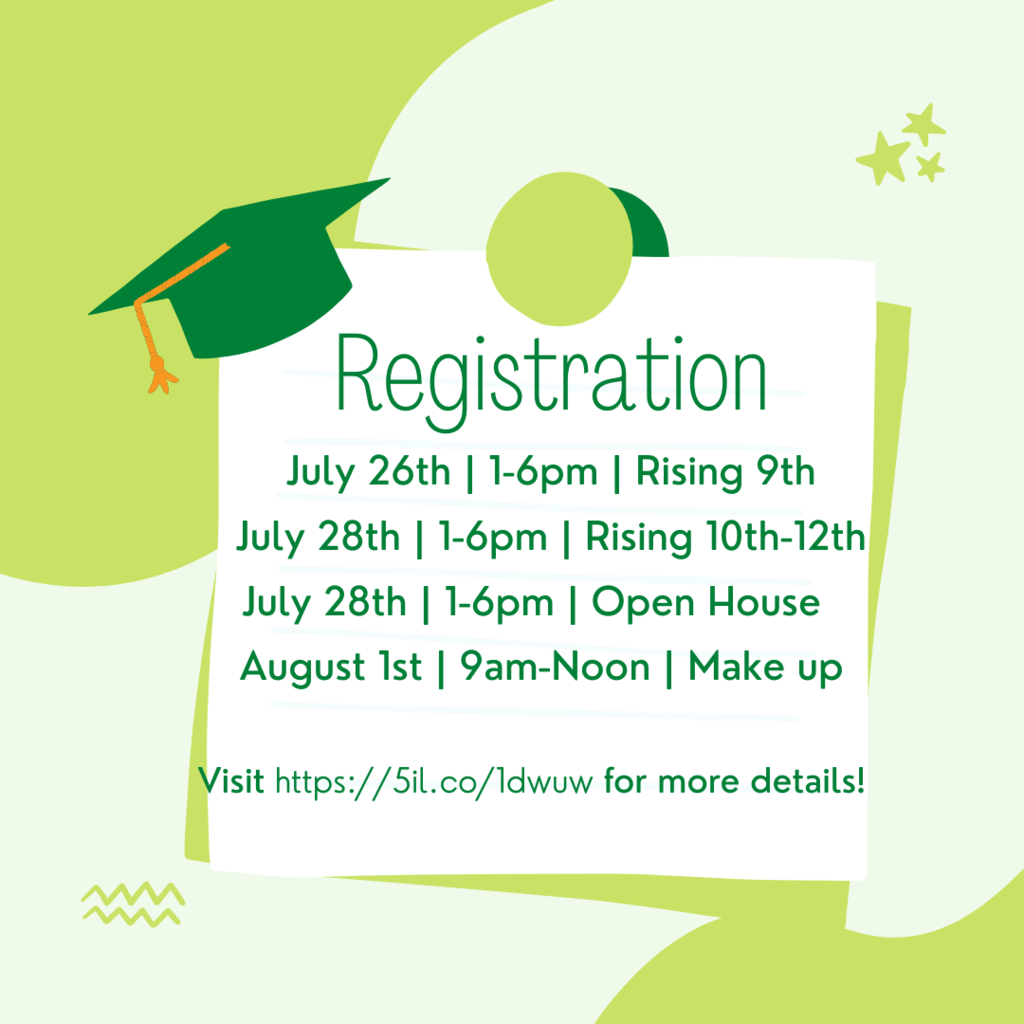 EHS will be closed next week!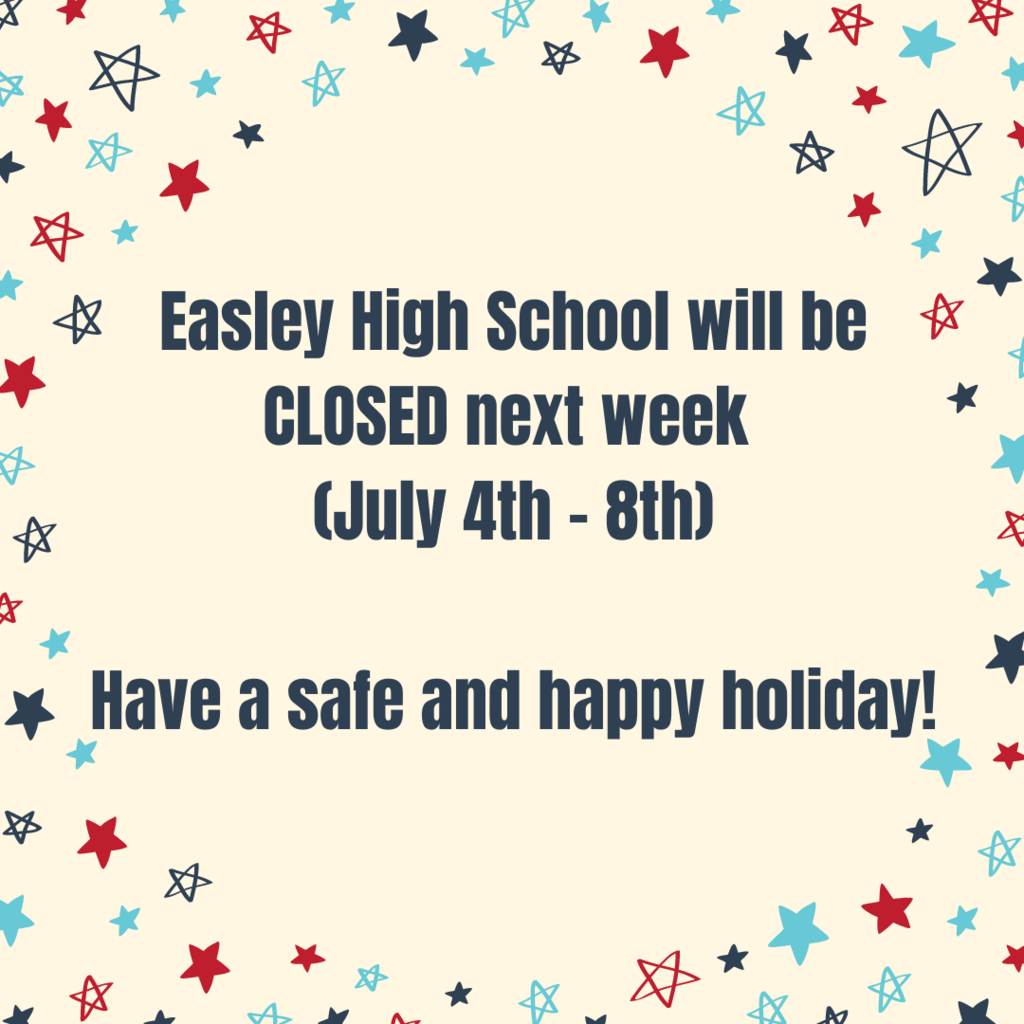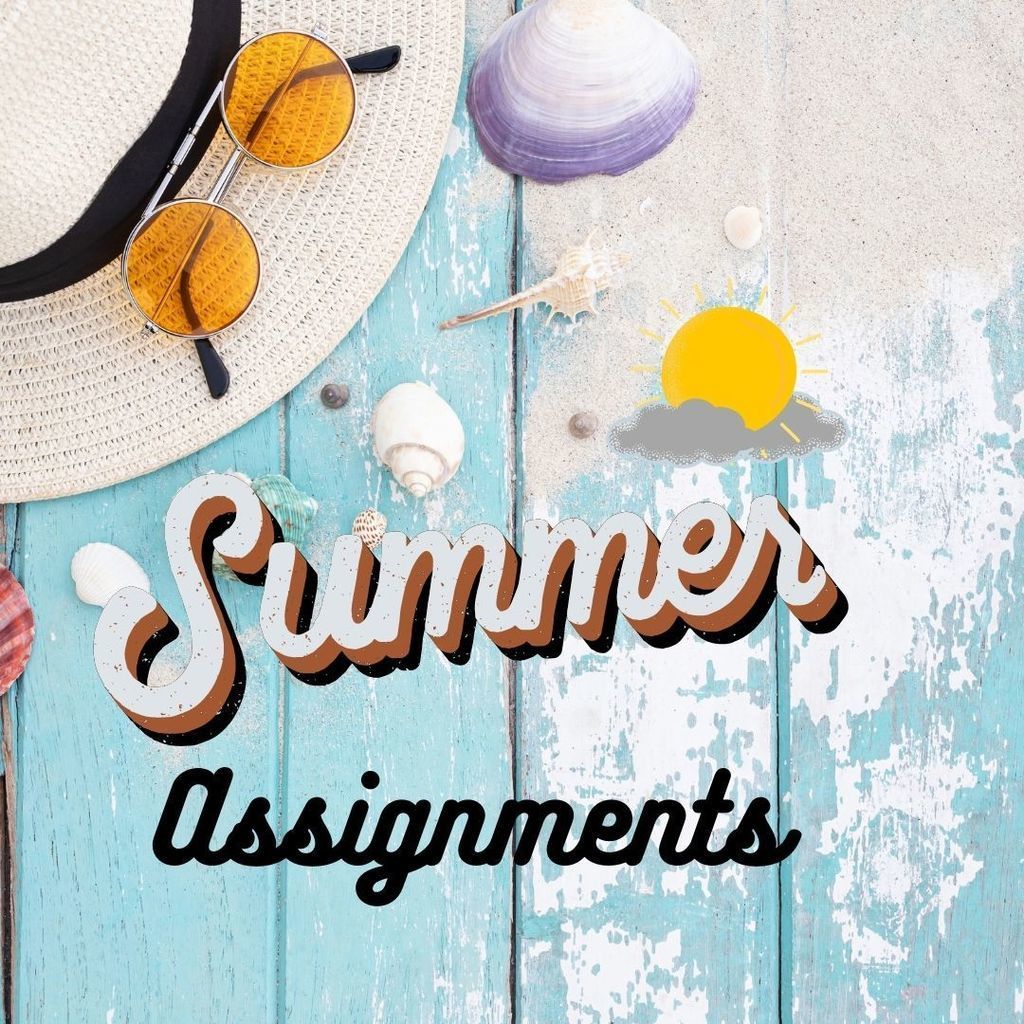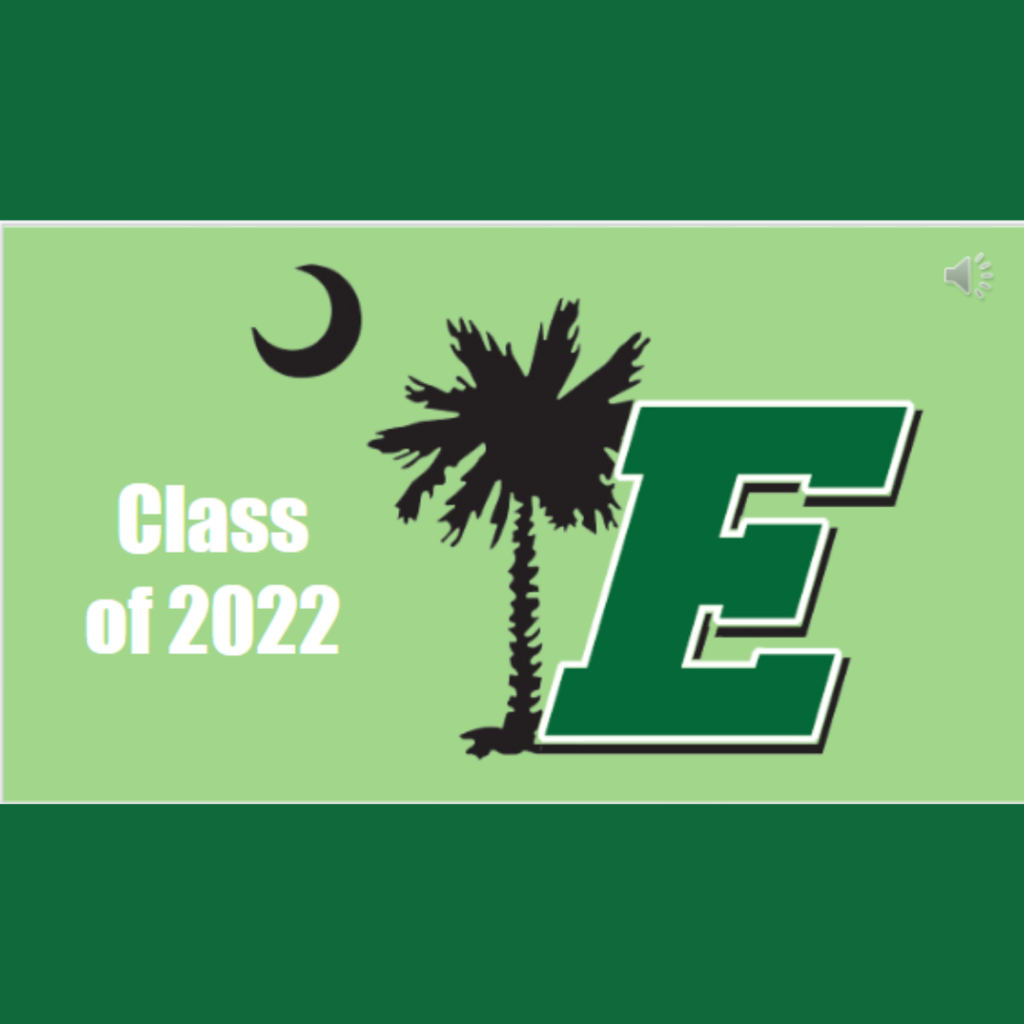 Senior Exams and all EOCs are next week. Please note the adjusted bell schedule. 1st & 2nd period senior exams/EOCs are on Tuesday. 3rd & 4th period exams/senior EOCs are on Wednesday. EOC classes include English 2, Intermediate Algebra, Algebra 1, US History, and Biology 1. Bring your Chromebook!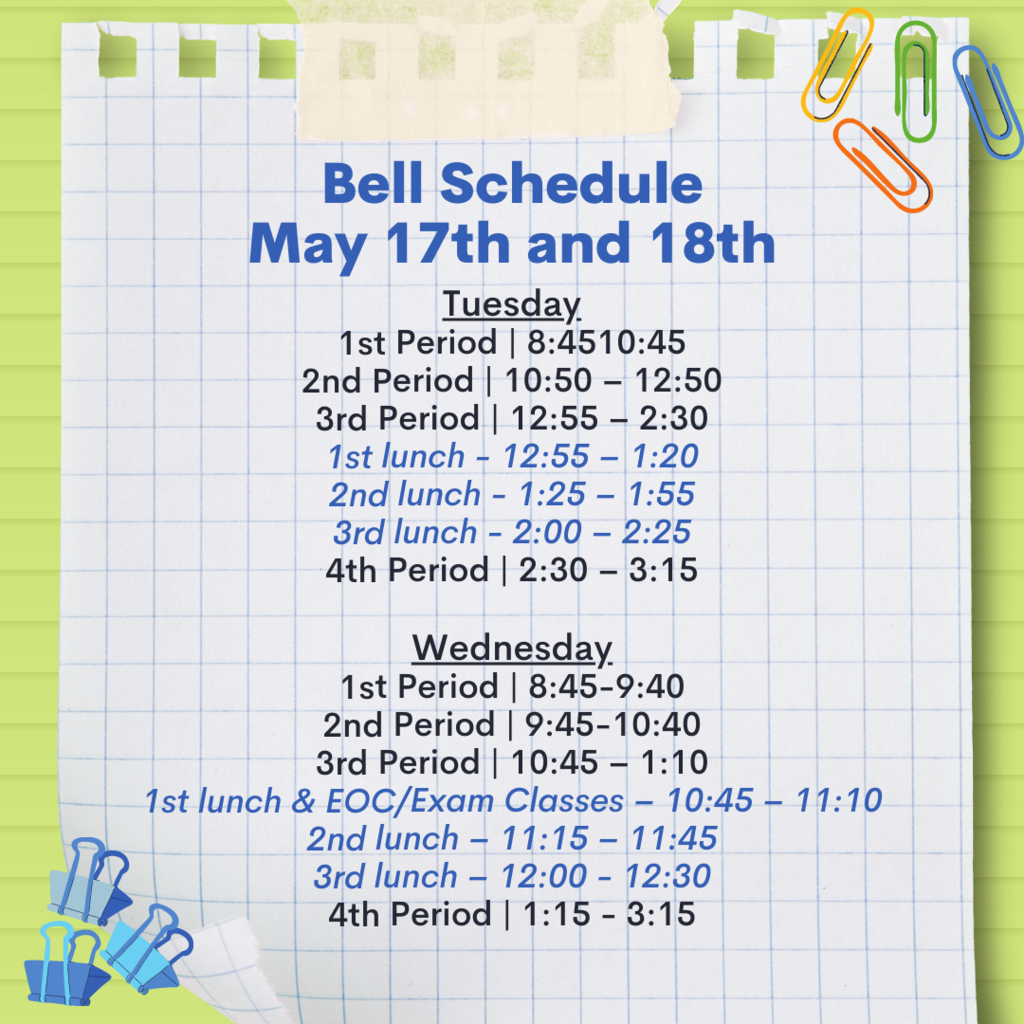 The Senior photo has been moved to MONDAY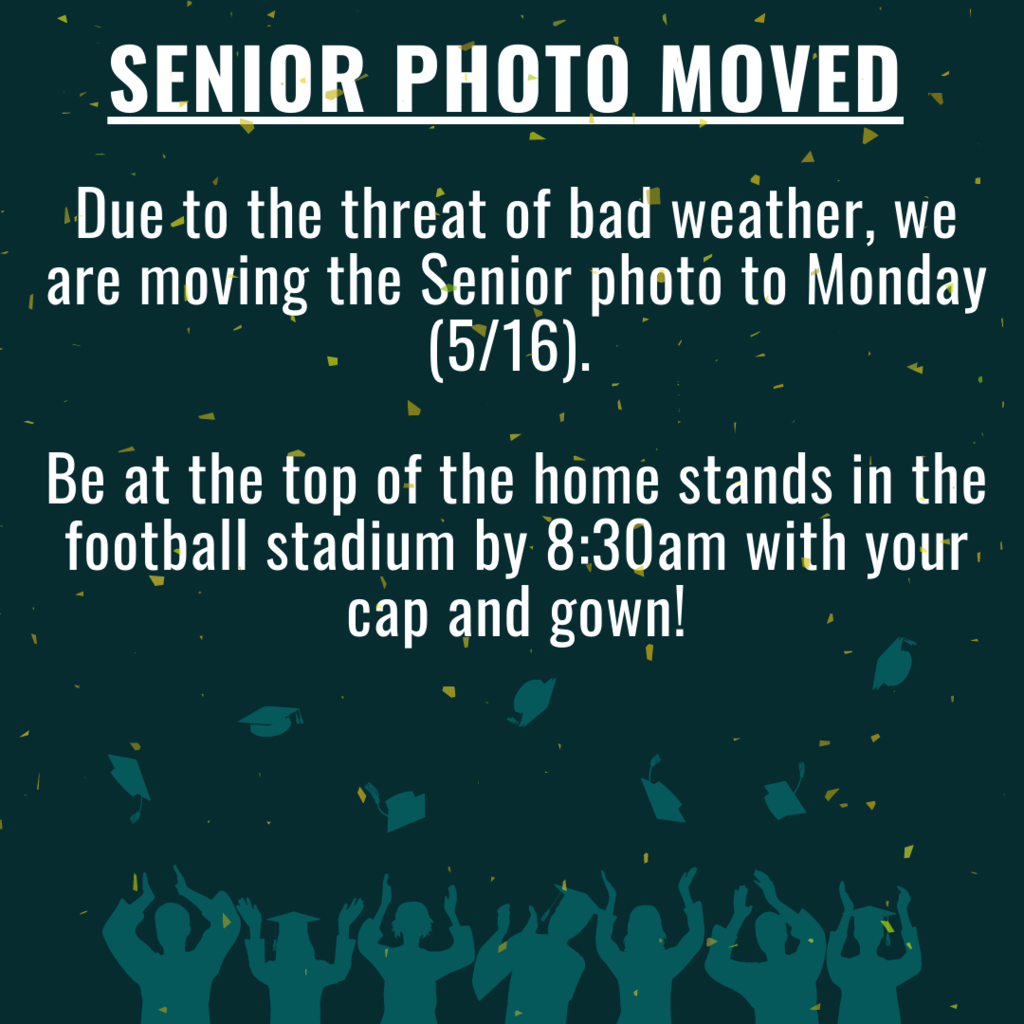 Last call for Robing Ceremony!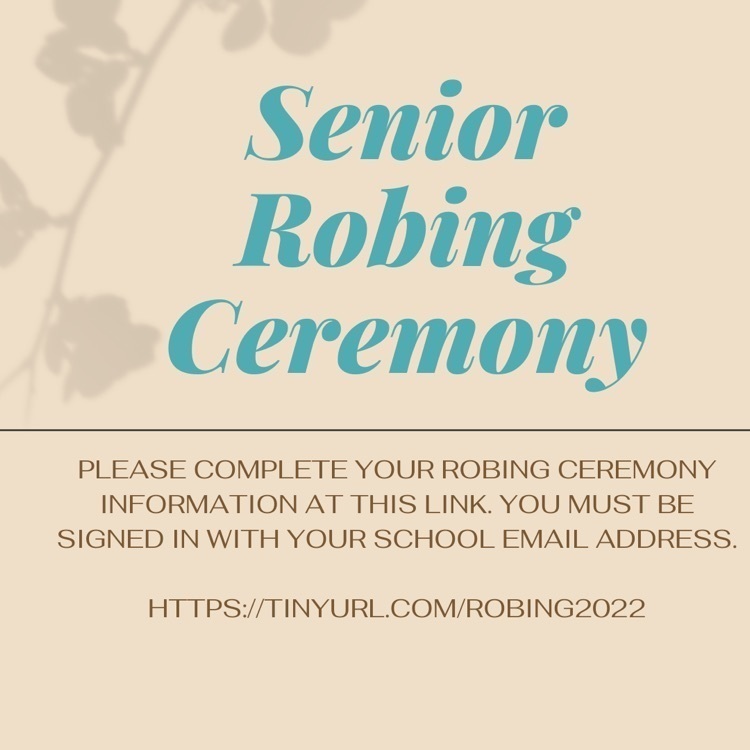 Work-Based Learning Achievement for Seniors!

All upcoming testing for the rest of the year is listed below. Please note that all EOCs and all virtual exams require the use of your Chromebook. Please bring it to all of your testing sessions!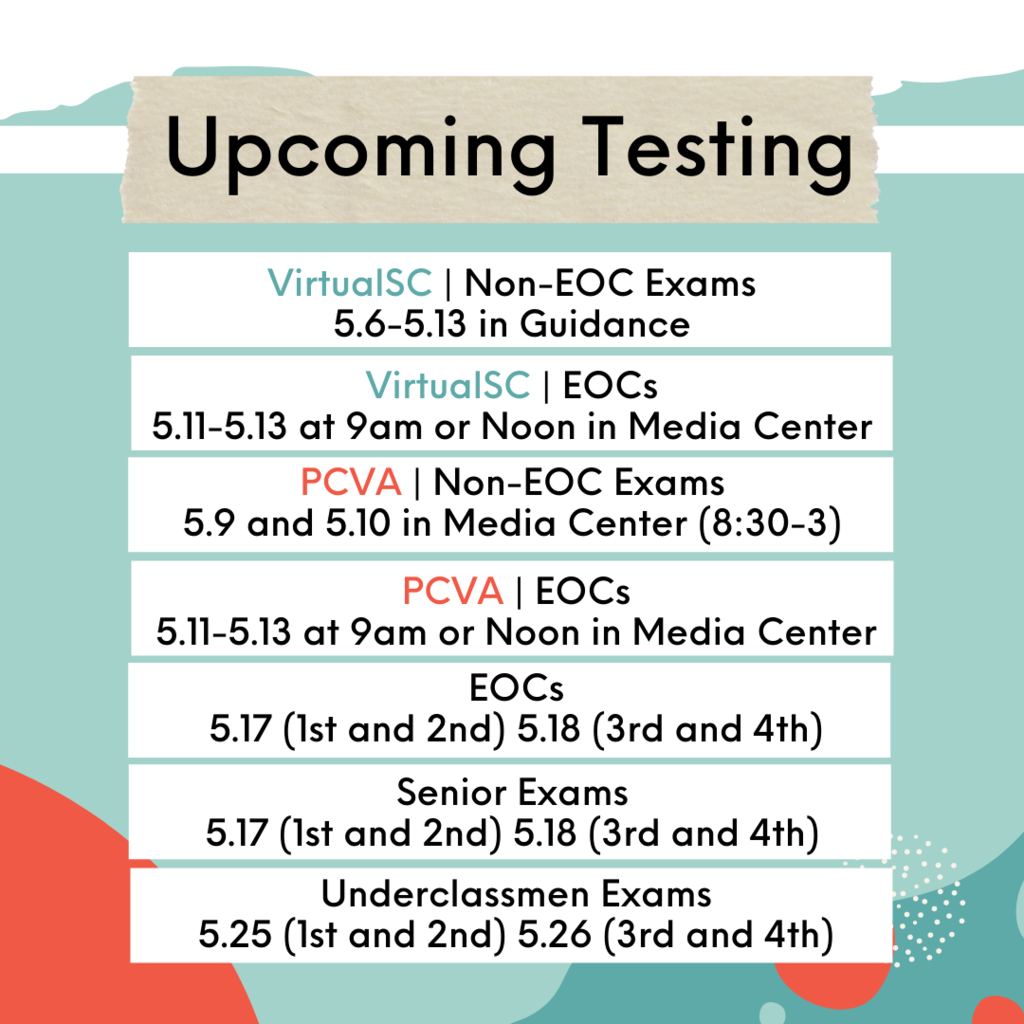 Work-Based Learning Student Job Fair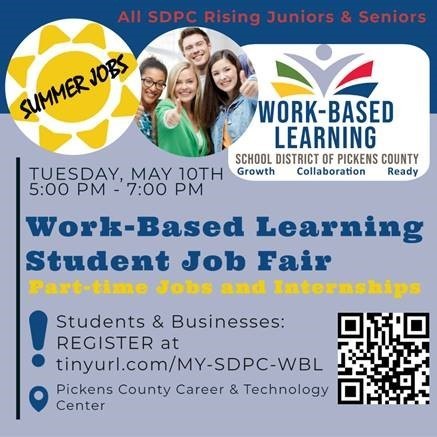 Senior Clap-Out dates at area elementary schools are below. Please arrive early and report to the main office with your cap and gown.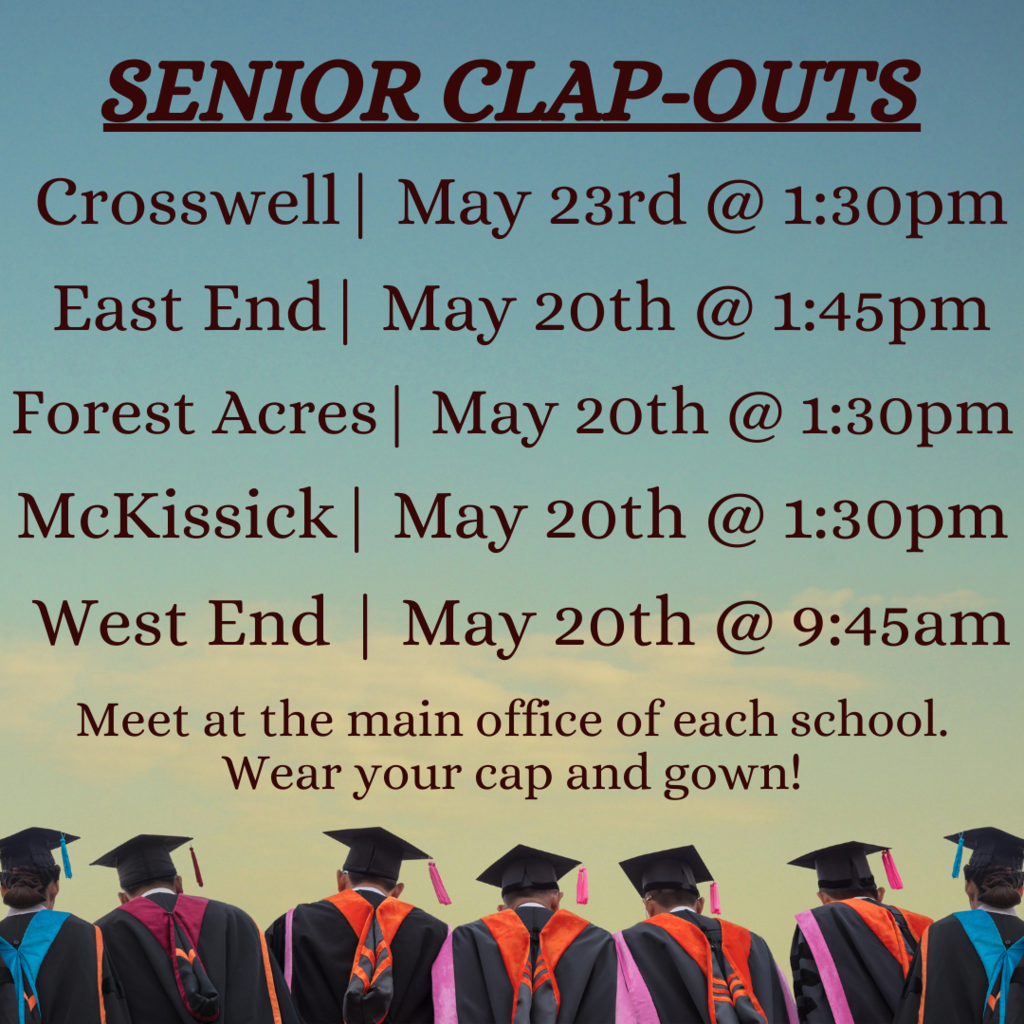 Seniors...send us your Post-Graduation plans by May 3rd!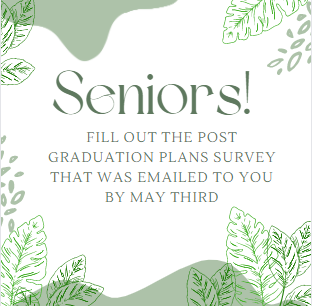 Rising juniors and rising seniors are invited to attend the SDPC Work-Based Learning Student Job Fair. SDPC students and businesses can register and find out more information at [tinyurl.com/MY-SDPC-WBL].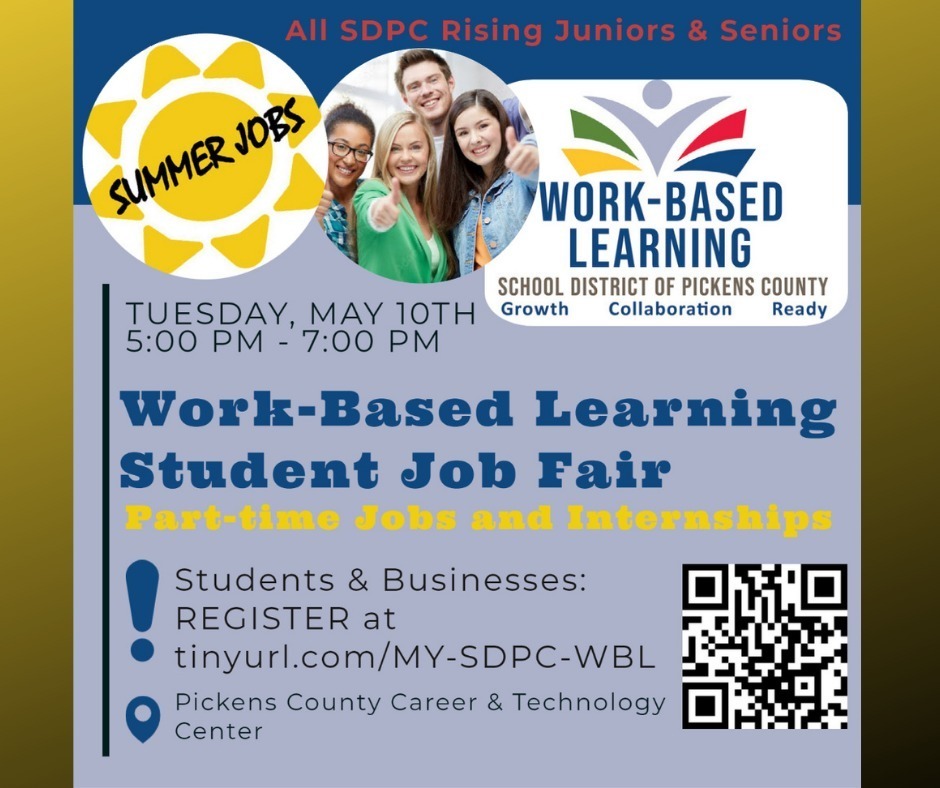 Seniors: Please complete your Robing Ceremony Information at this link. You must be signed in with your school email address.
https://tinyurl.com/Robing2022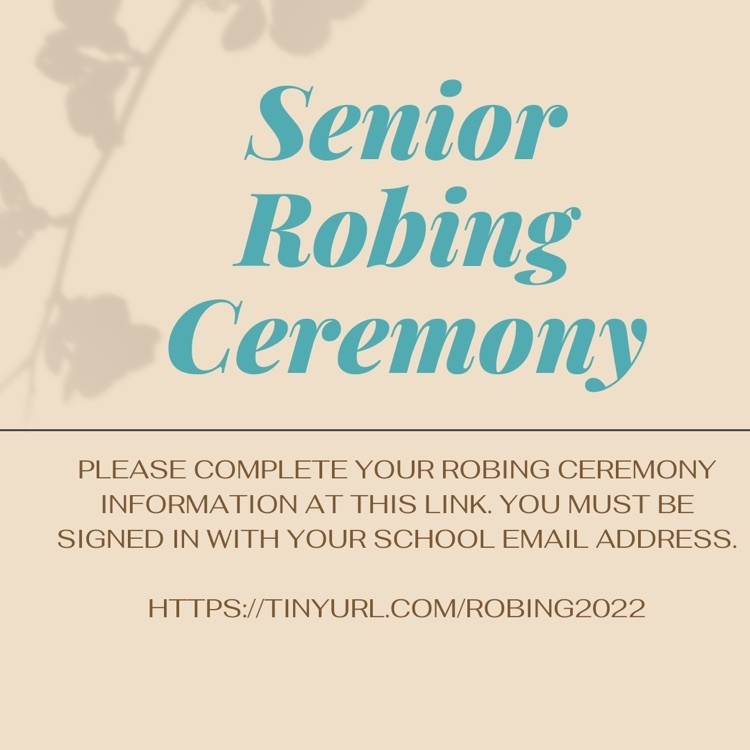 We are hiring! Do you know anyone searching for positions such as teachers, custodial staff, summer camp workers, guidance counselors, coaches, and more? Please share these opportunities with them. There are immediate opportunities for custodians at Easley High School and Clemson Elementary. Visit pickens.k12.sc.us/page/join-our-team to apply online. Join our SDPC team!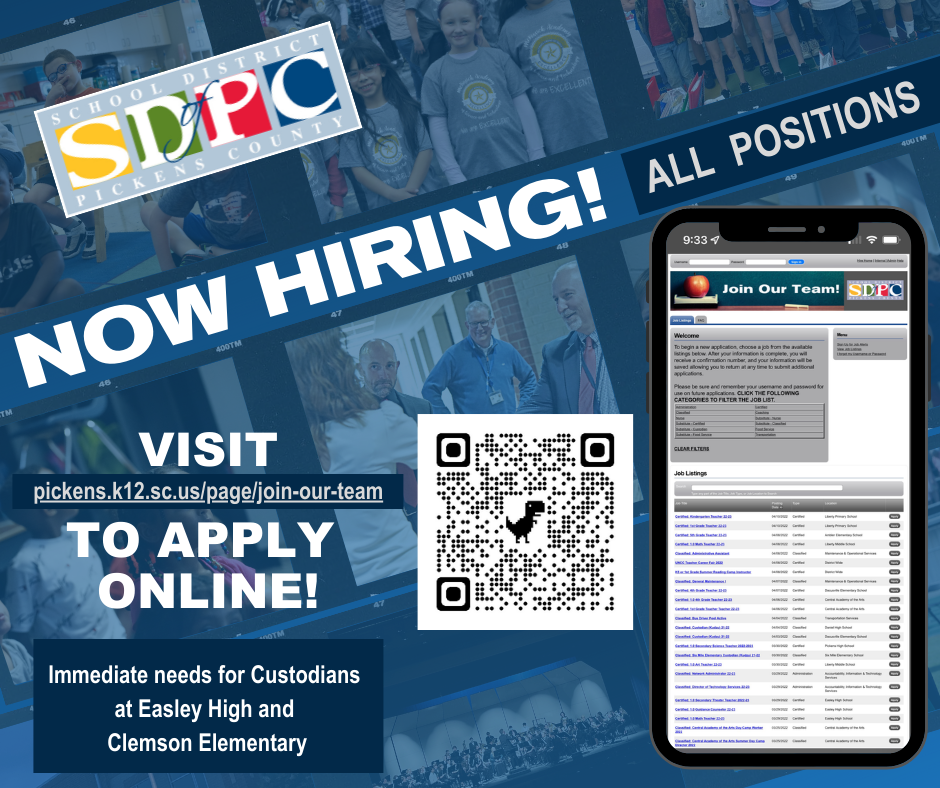 Need a prom dress? Come see us on Saturday! 💚👗👸🏻