Seniors: If you signed up to take ACT/SAT, make sure you attend a pre-administration session!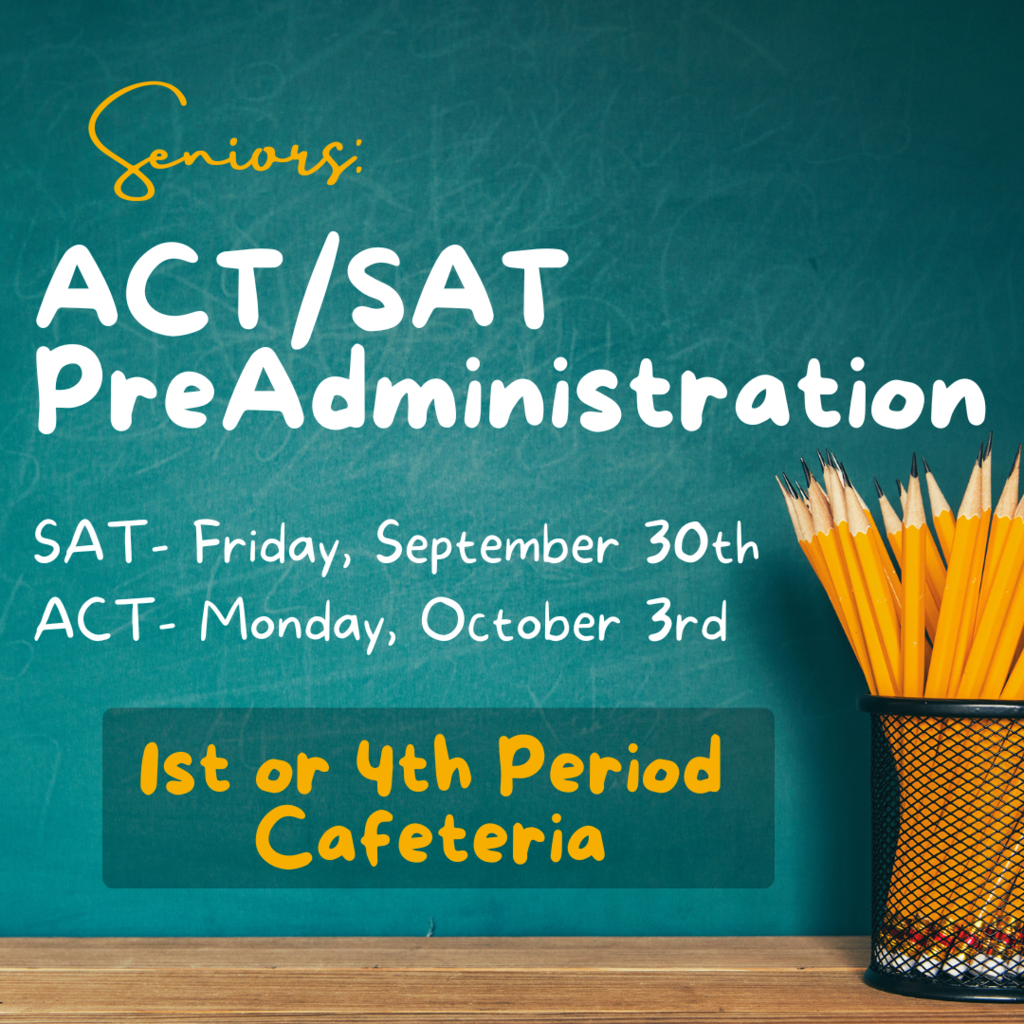 One of the cutest days at EHS is Baby Day! This is when our Teacher Cadets get a chance to play with several of the babies and kiddos belonging to our faculty. The Cadets get to learn about different stages of development and see the faculty in a different light - as parents and grandparents!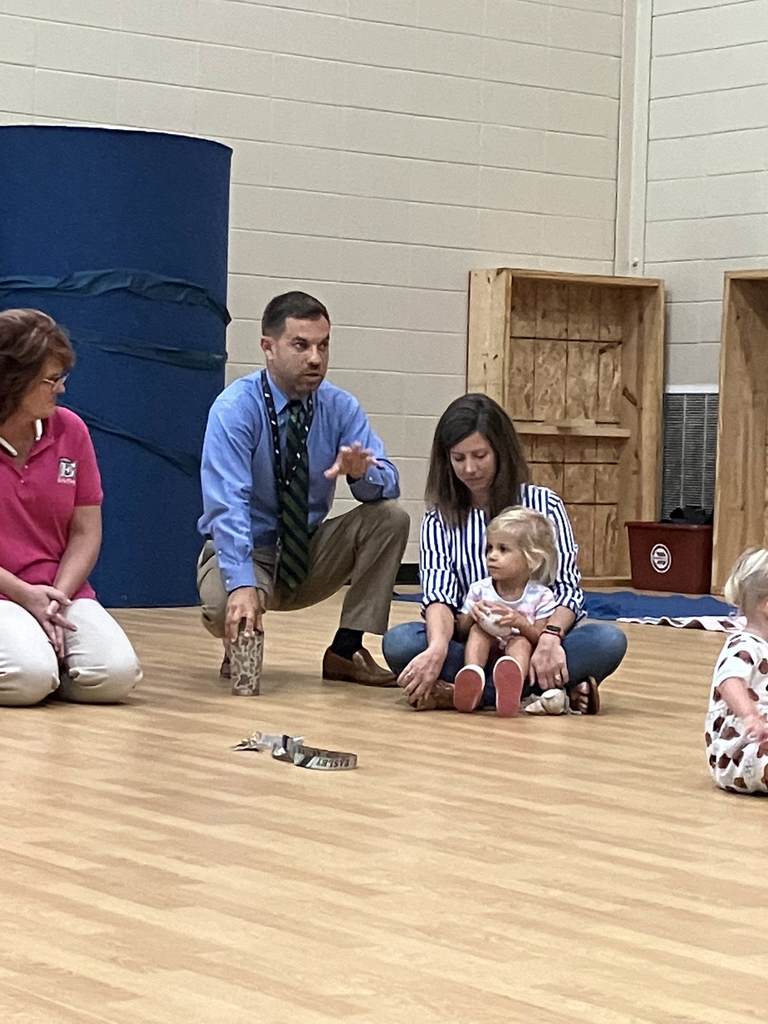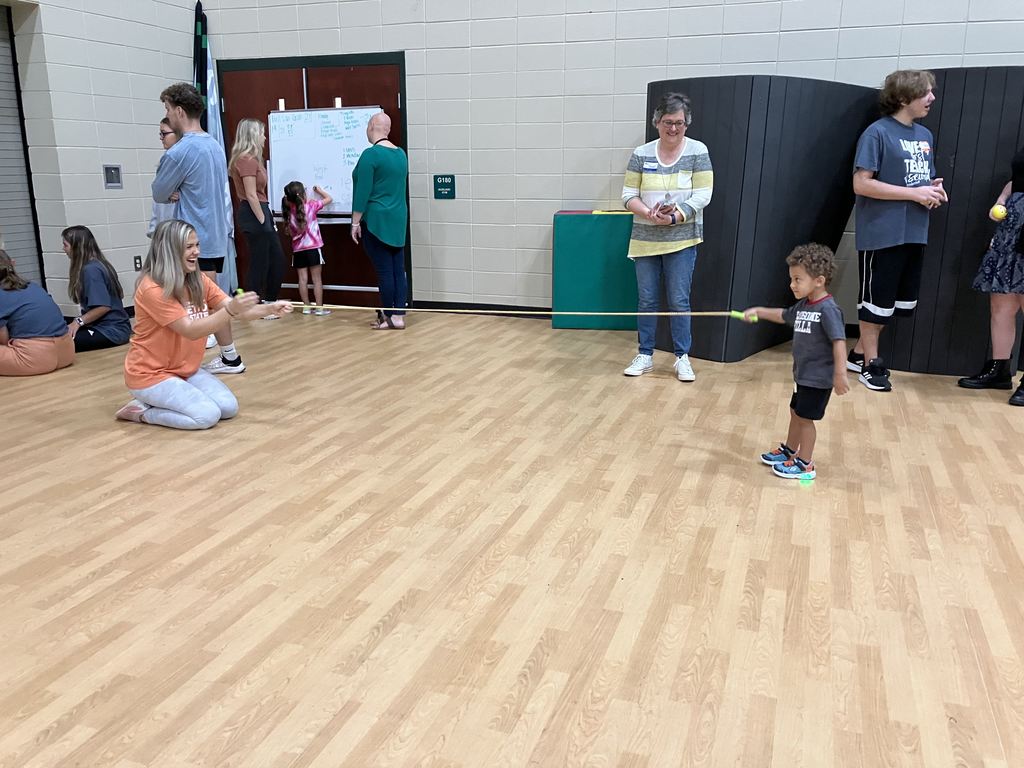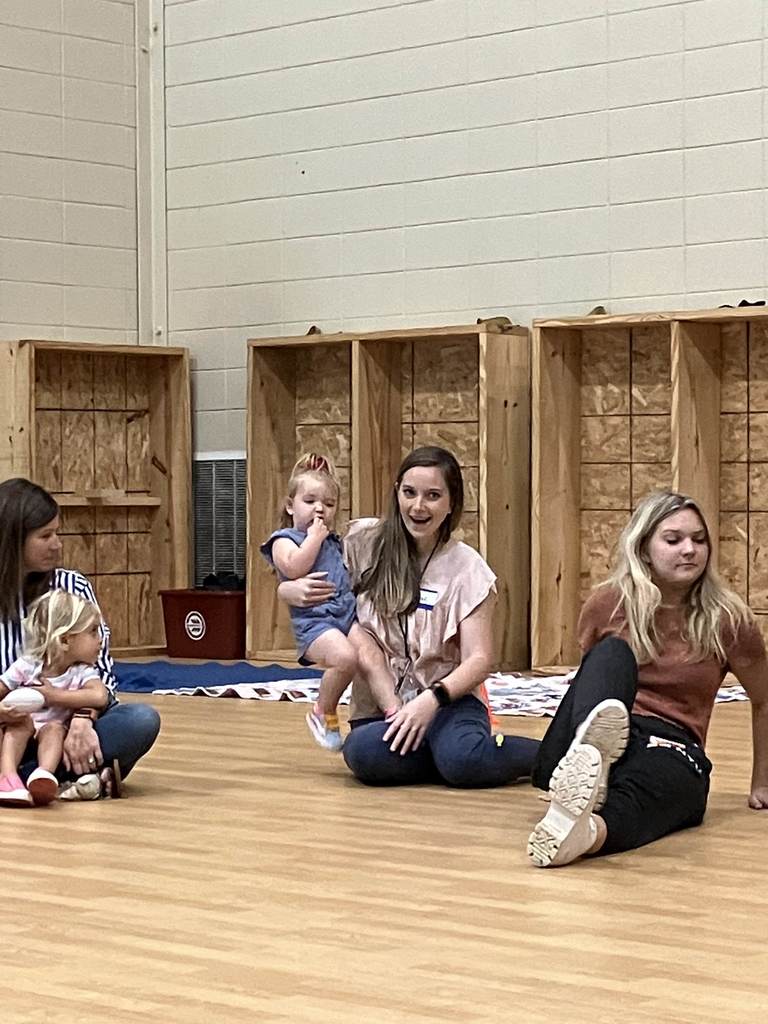 One of our English teachers, Mrs. Eron, has guest speakers visit with her classes to showcase different careers. A recent visitor was EHS alum Carson Martin, who used Mrs. Eron in a demonstration on cutting and styling hair! Carson completed the PCCTC Cosmetology program as a student and now works at JJ & Company Salon.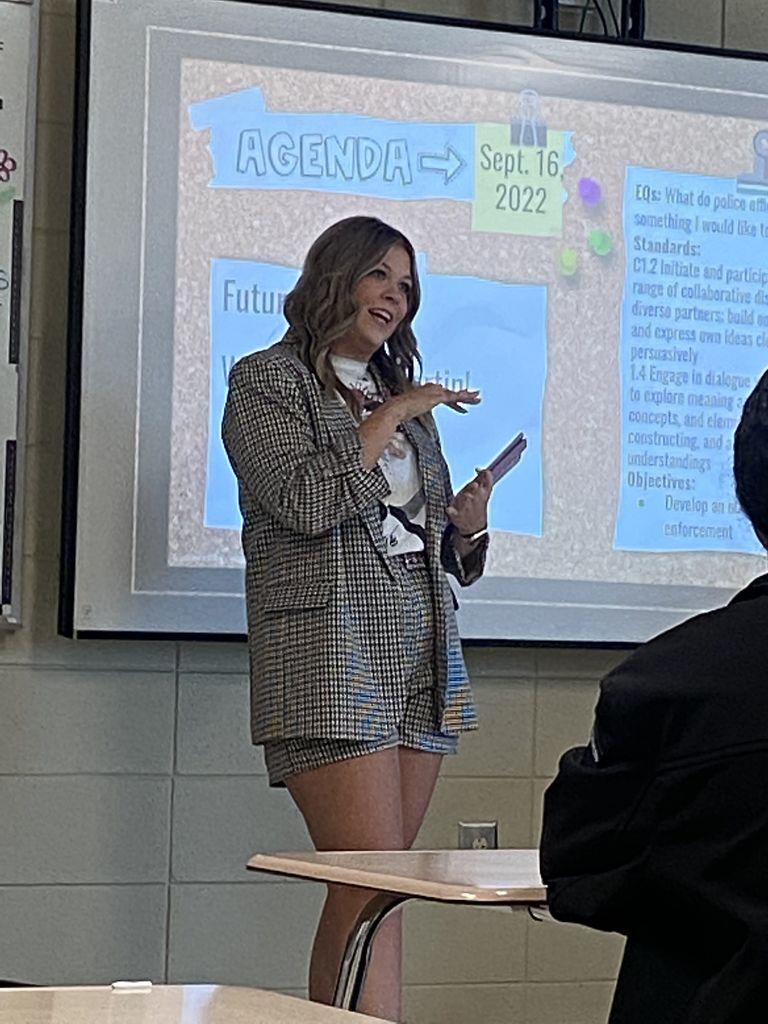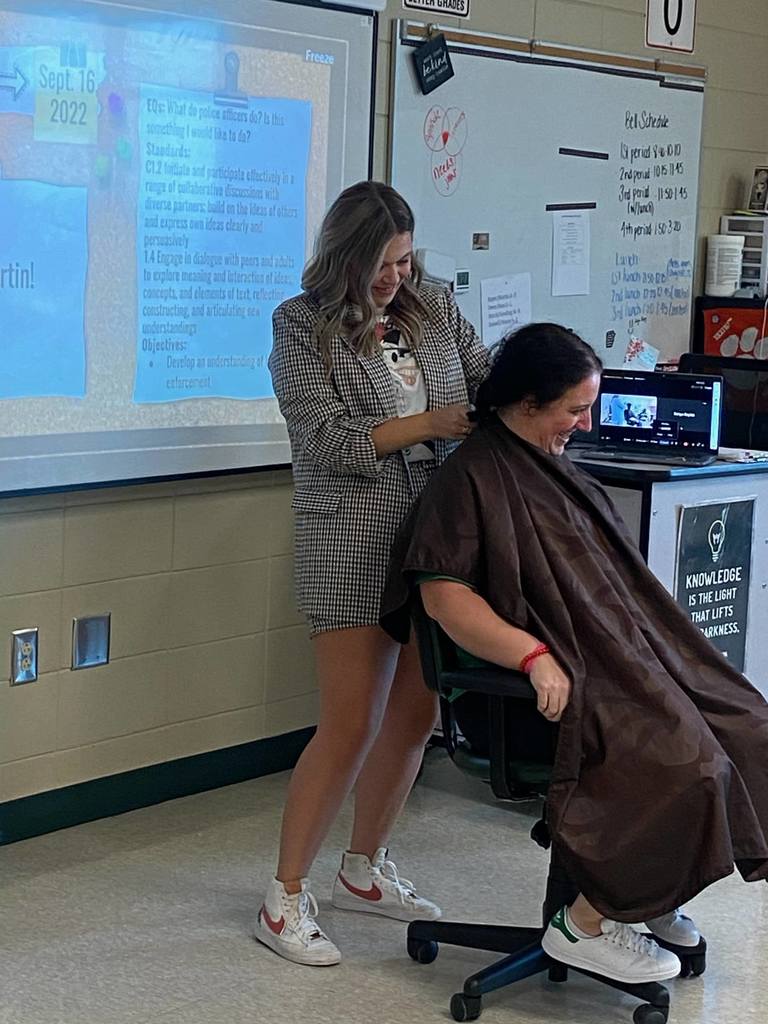 Today some of our students got the chance to visit the Be Pro Be Proud mobile workshop at PCCTC to interact with simulated careers. Our students enjoyed getting this hands-on experience!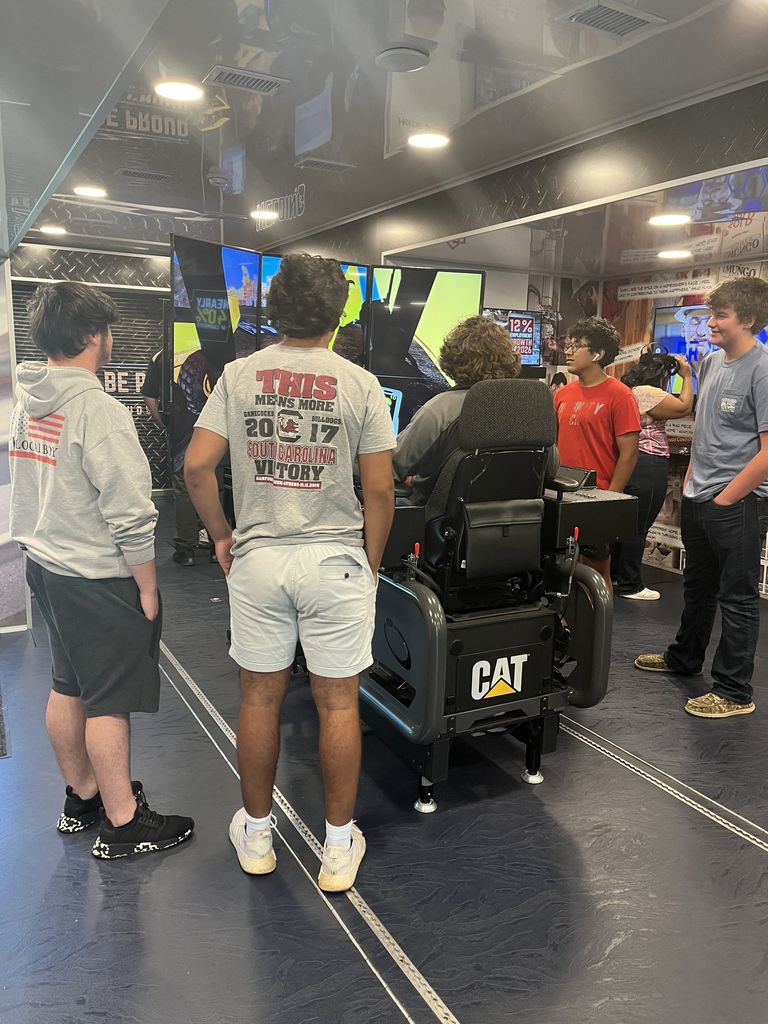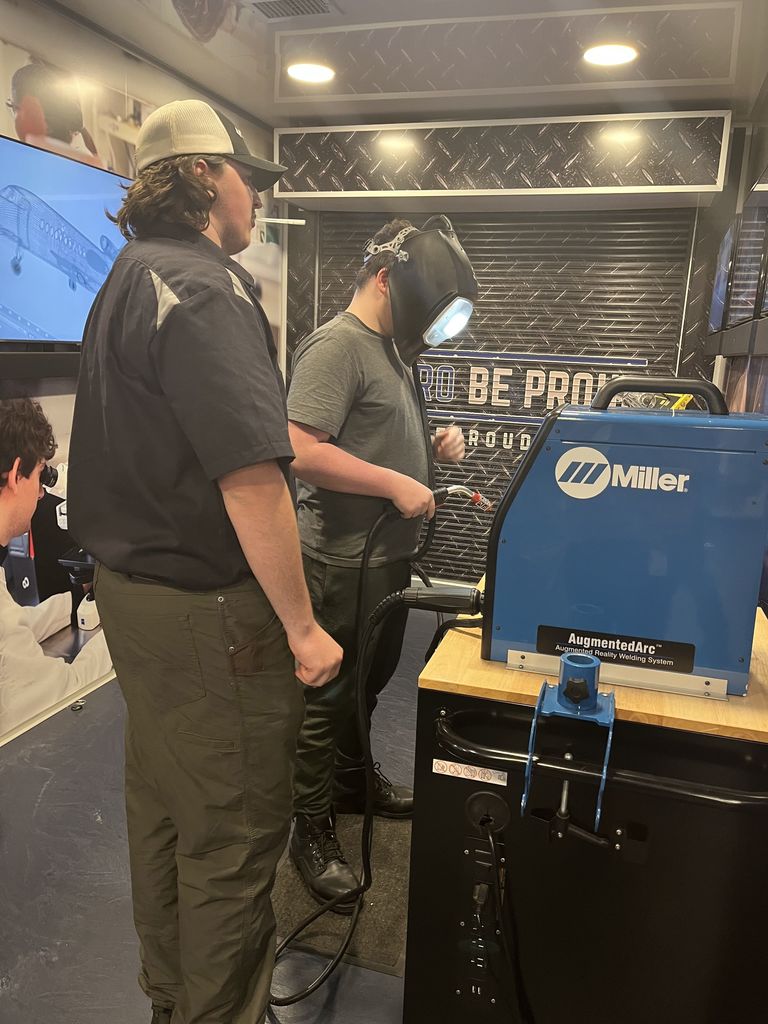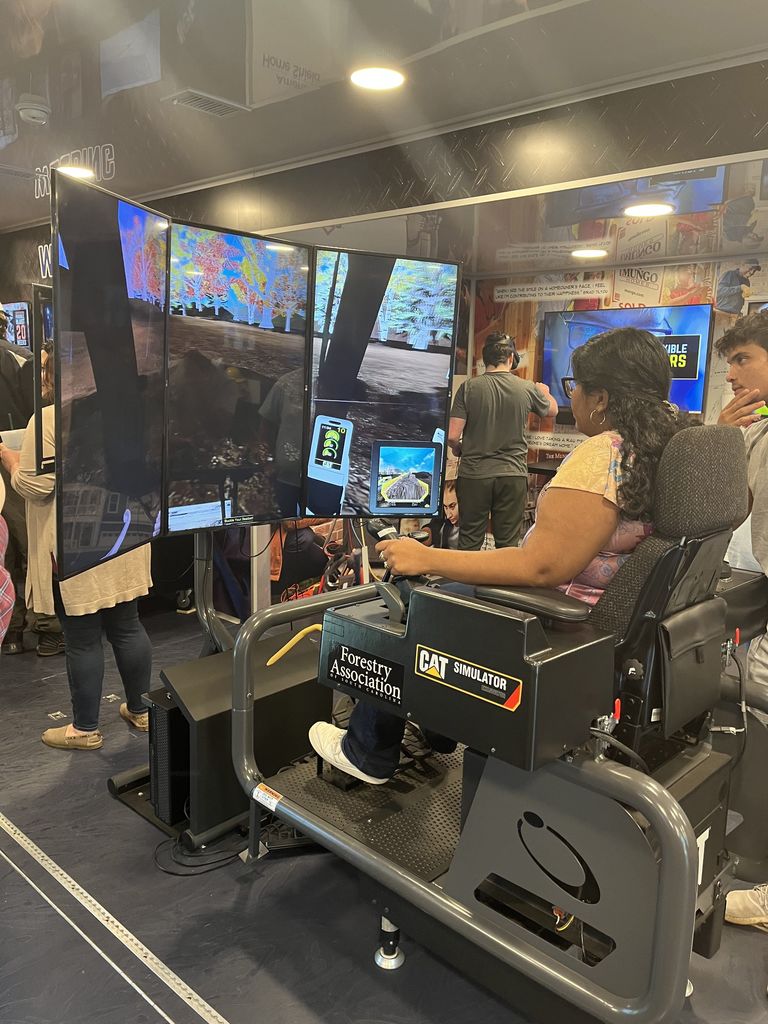 Our NJROTC unit had their annual inspection today. This group always impresses! Great job, guys!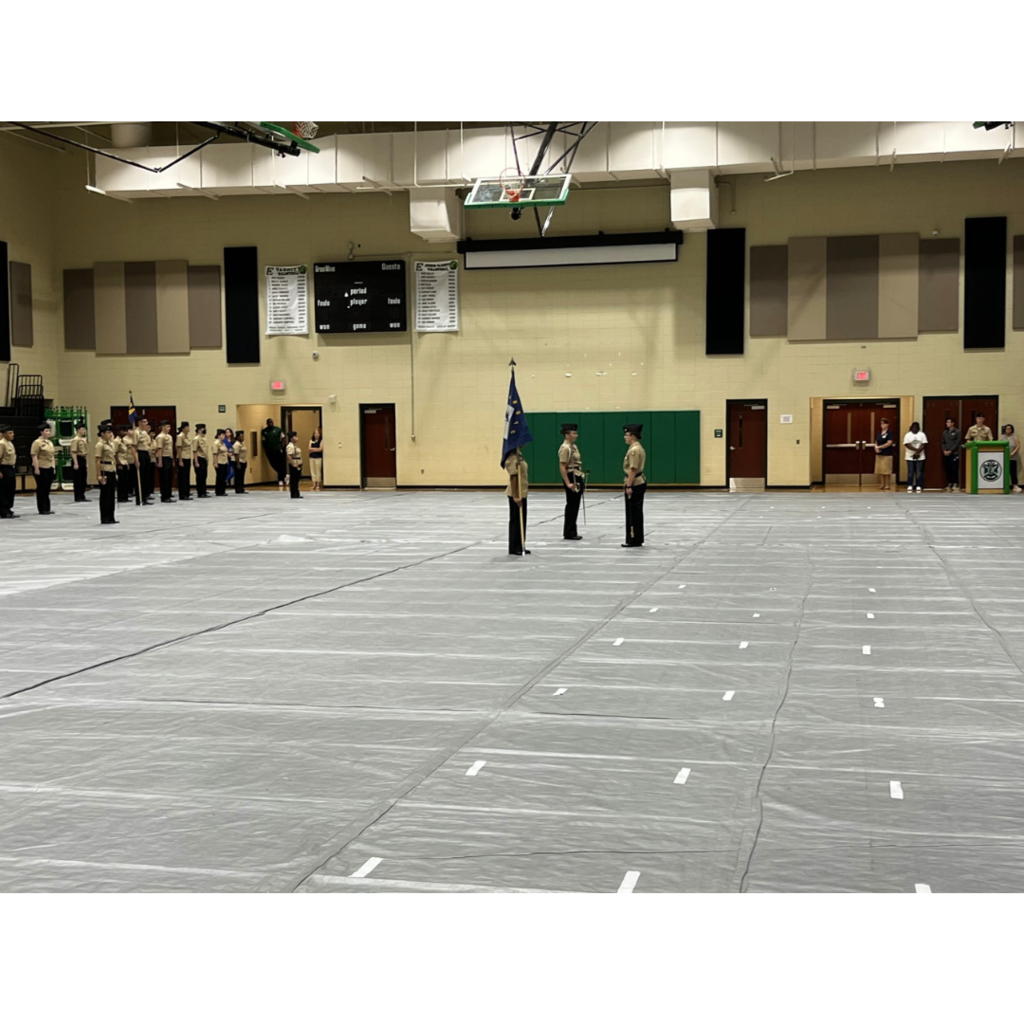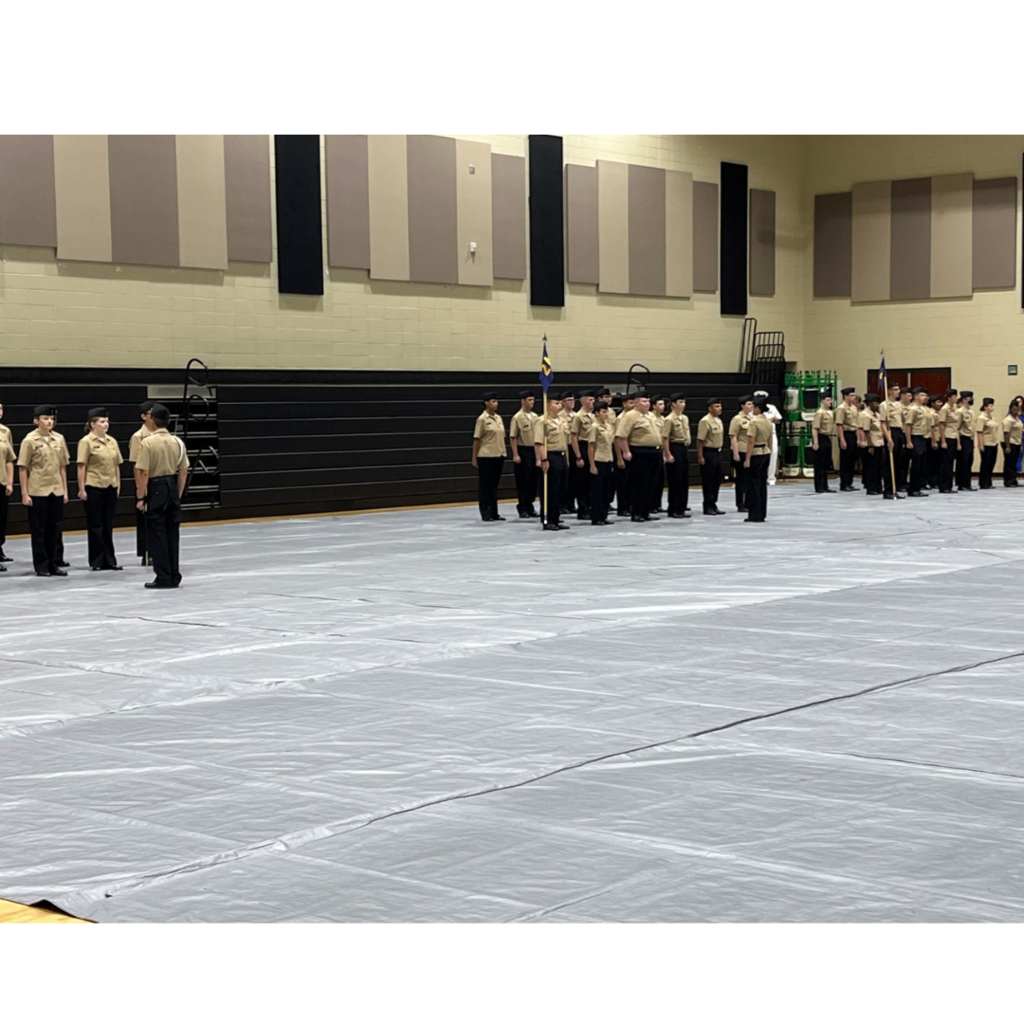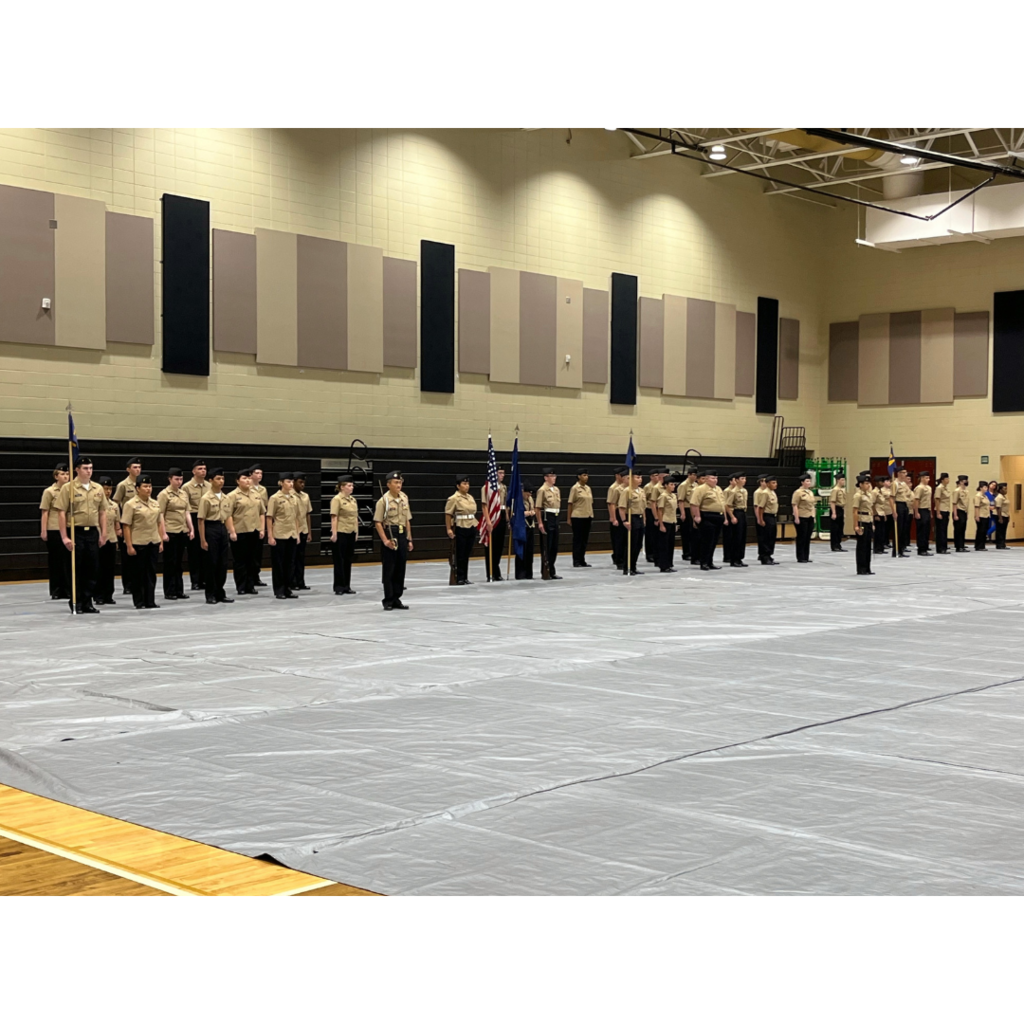 Each year the faculty selects a senior male and female who, in the opinion of the faculty and staff, would represent to the community what EHS stands for. These students should have moral integrity, and a positive attitude, should be dedicated to his/her studies, and participate in all areas of student life. These students are both dynamic and charismatic and will be an ambassador for EHS. Congratulations to this year's winners: Ceith Johnson and Jalyn Jeanes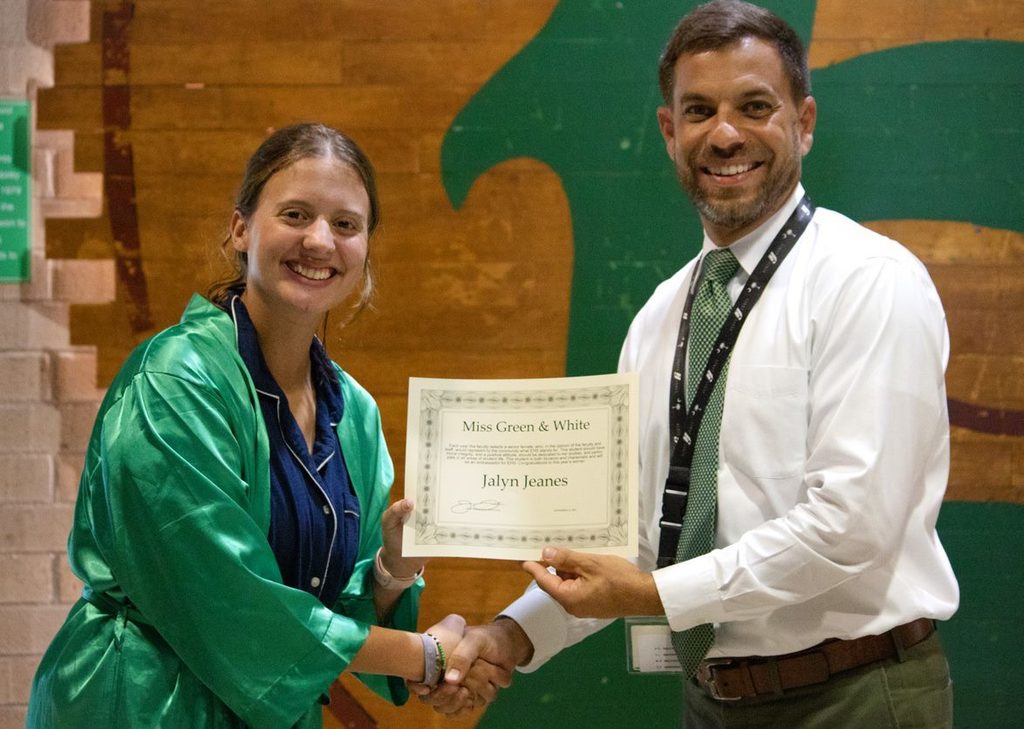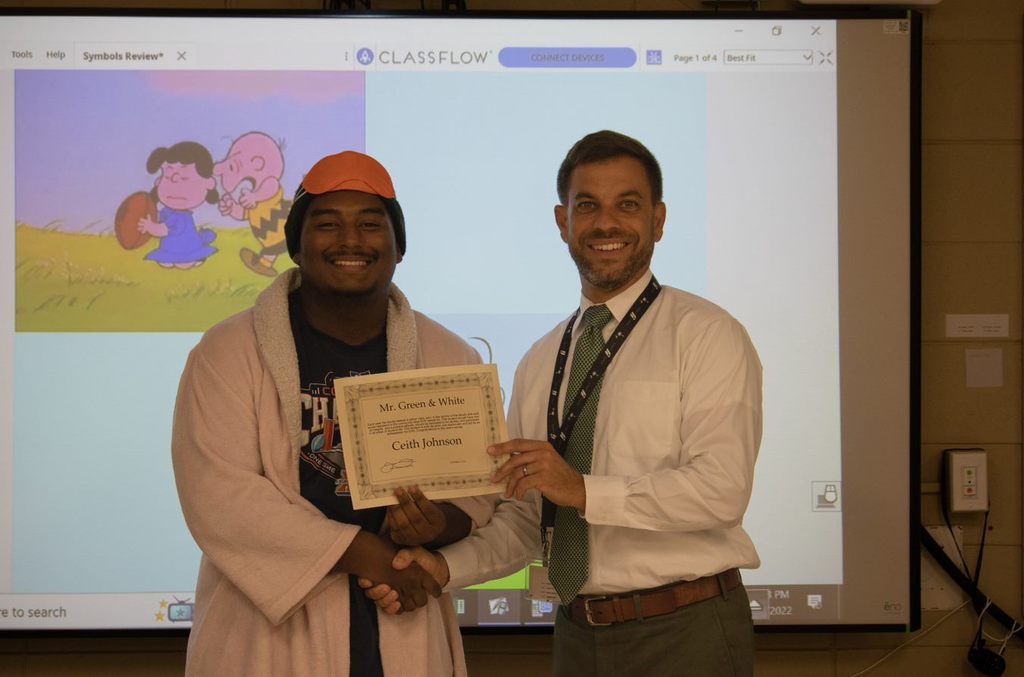 Yesterday the Palmetto State Teachers Association awarded Ms. Leanna Rauton with a PSTA Mini - grant. This is the inaugural year of the PSTA Mini - grants, which were created as a part of the Reinvesting in Our Members Program. Ms. Rauton currently teachers Special education and her grant is focused on using a Cameo machine to have students demonstrate successful workplace behaviors in a variety of work experience settings such as school-based enterprises and job shadowing. She was surprised this morning by PSTA Director of Teacher Leadership Craig King.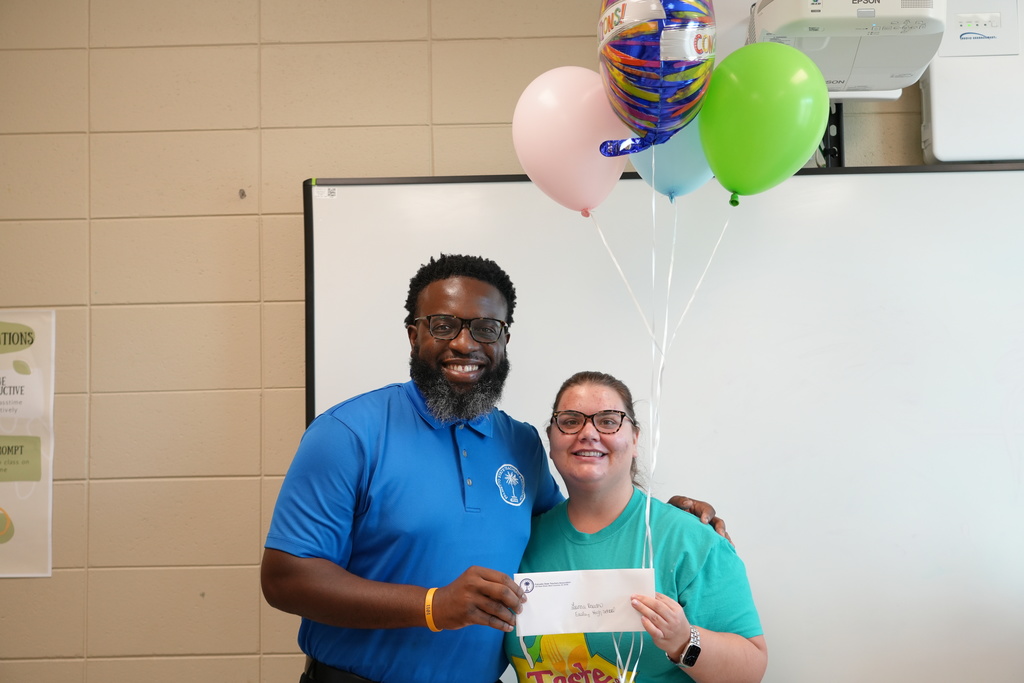 Free SAT/ACT practice tests and tutoring opportunities.

Spirit Week starts on Monday! All proceeds go to support Haddis Ministries.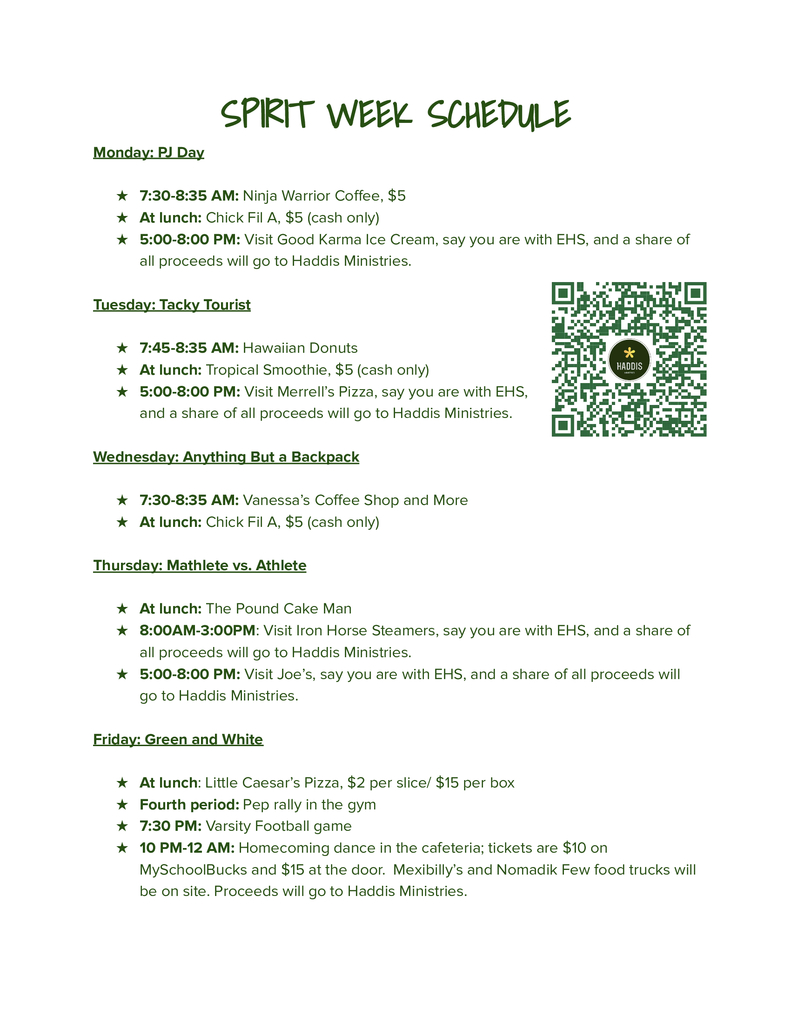 Enjoy!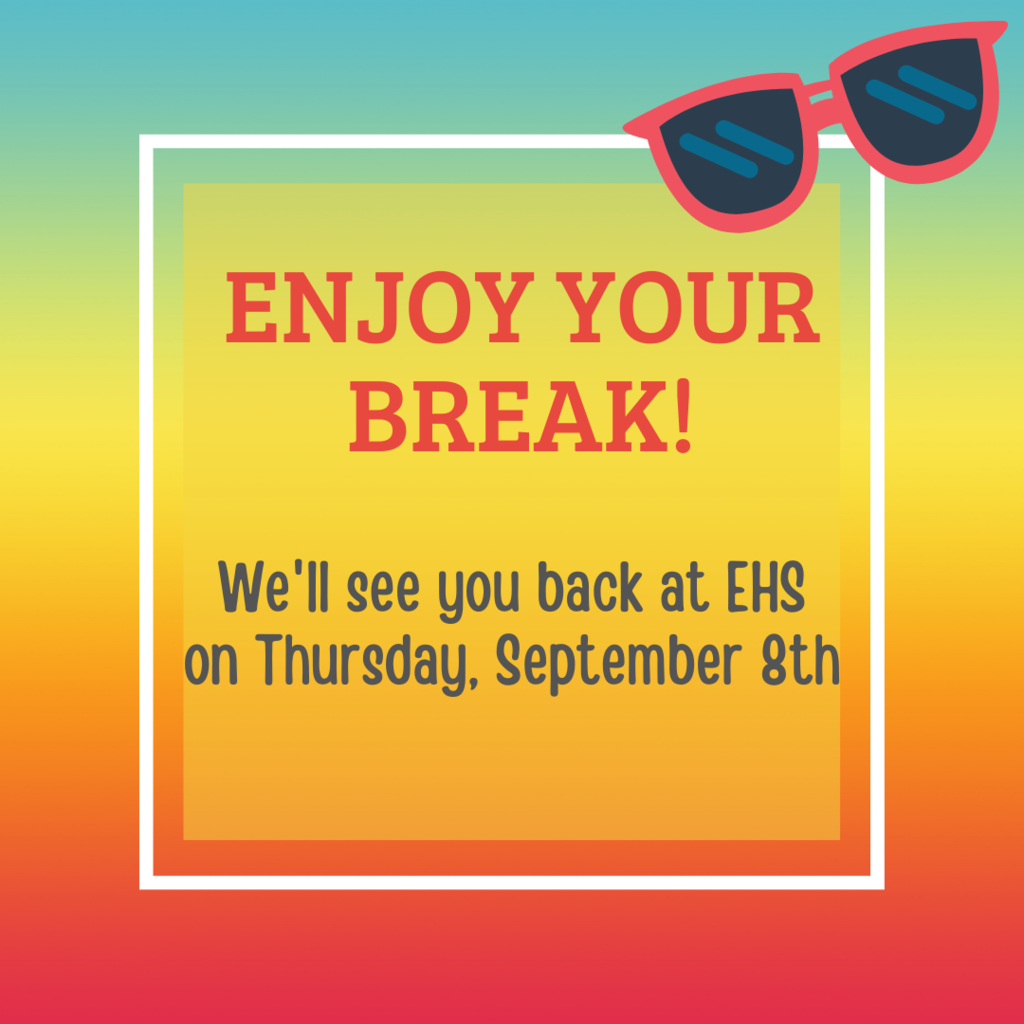 EHS Homecoming 2022 kicks off on September 12th. Student Council has been working hard getting ready! All proceeds will go to Haddis Ministries.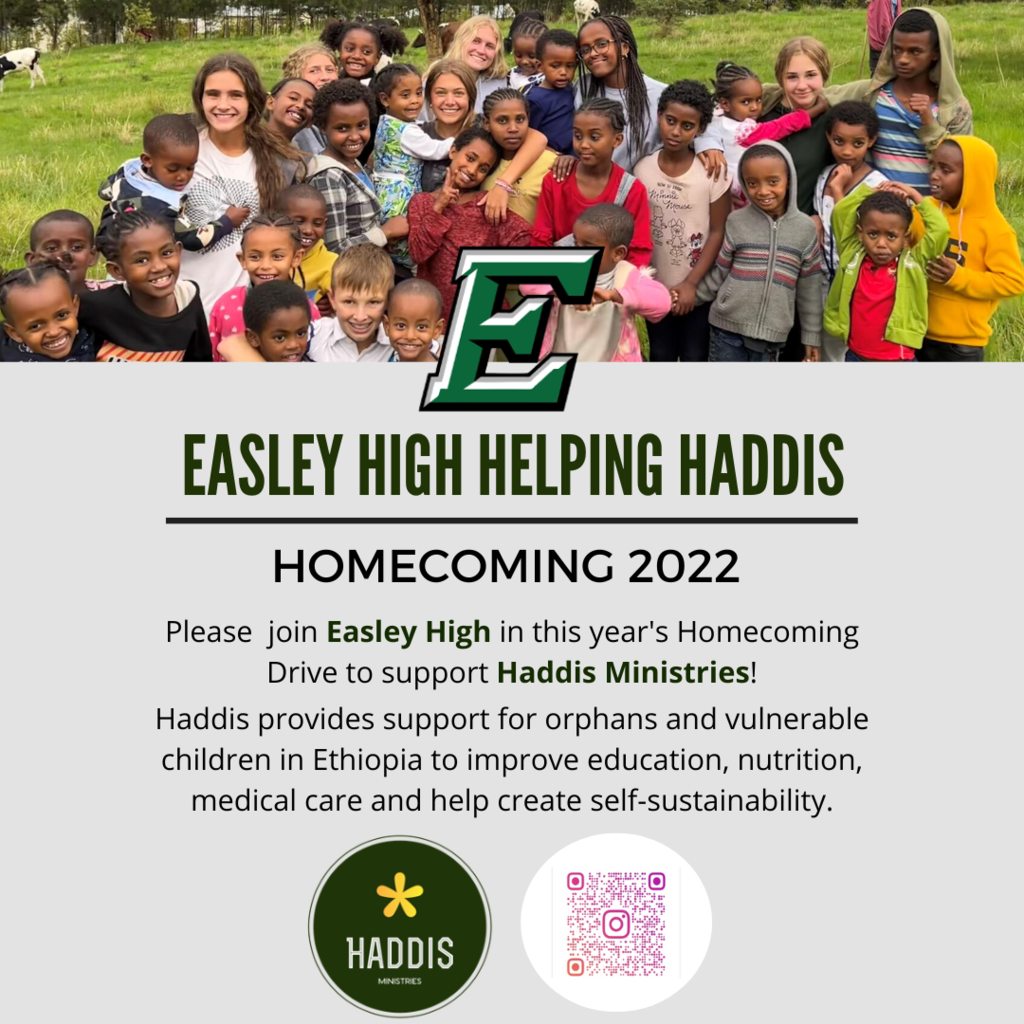 Senior Photos!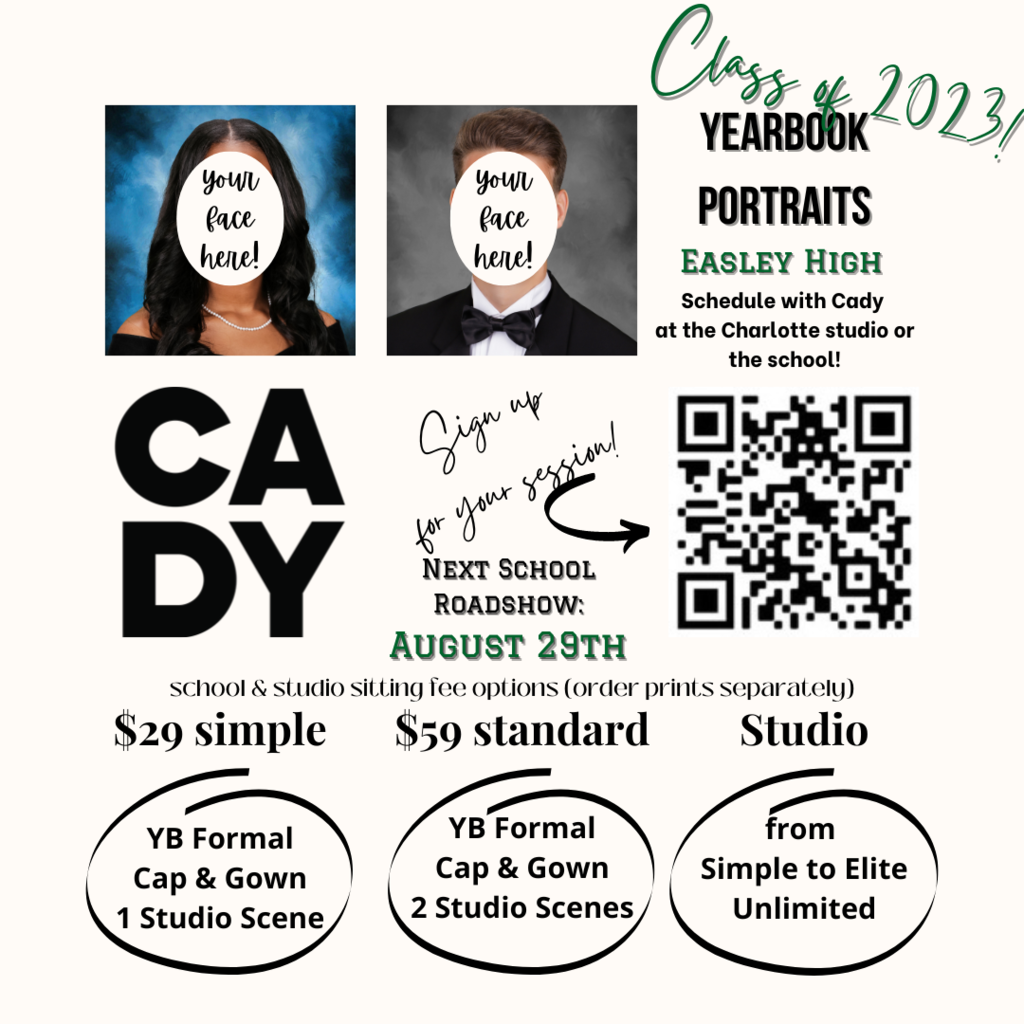 Seniors! We want to see you for Senior Things!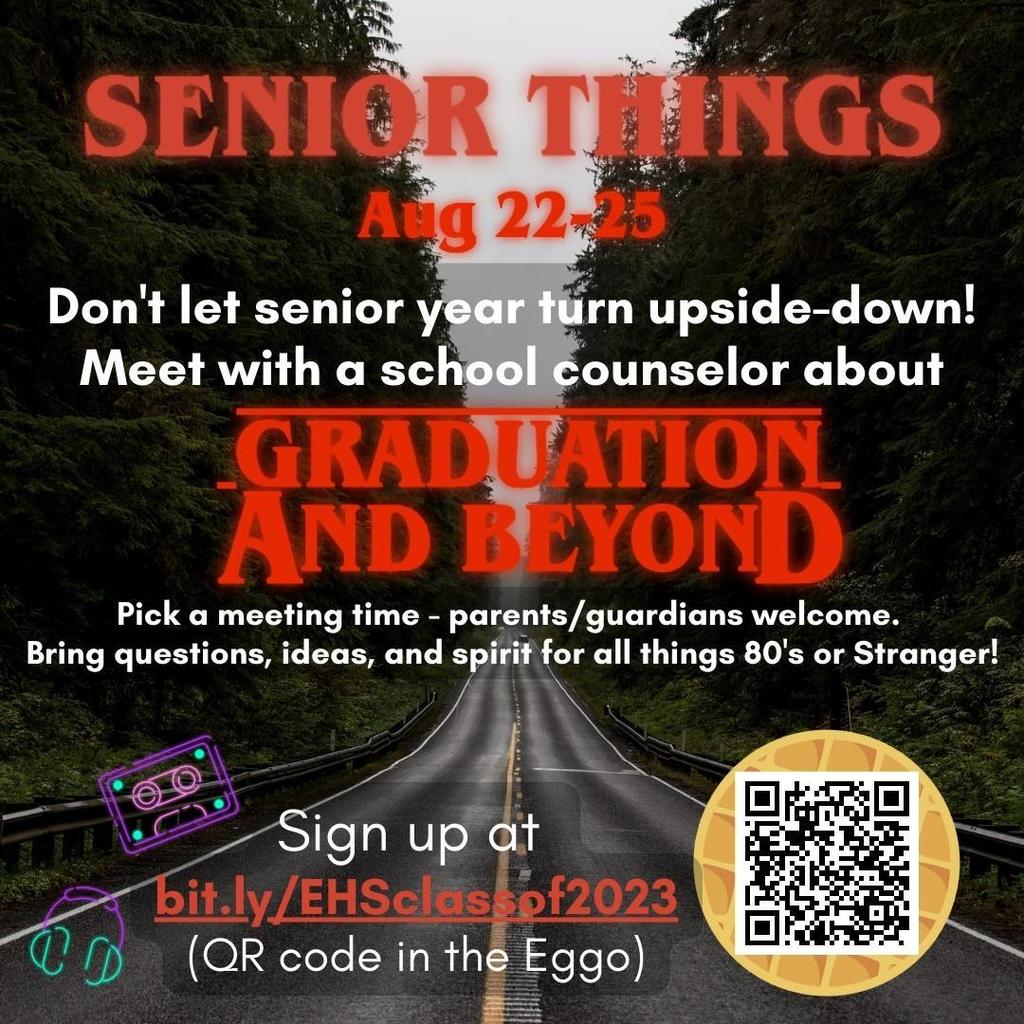 All students who wish to park at EHS must purchase a parking pass. This is done on MySchoolBucks. Apple devices have had some issues with MSB, so using your child's Chromebook is the best way to ensure your payment goes through successfully.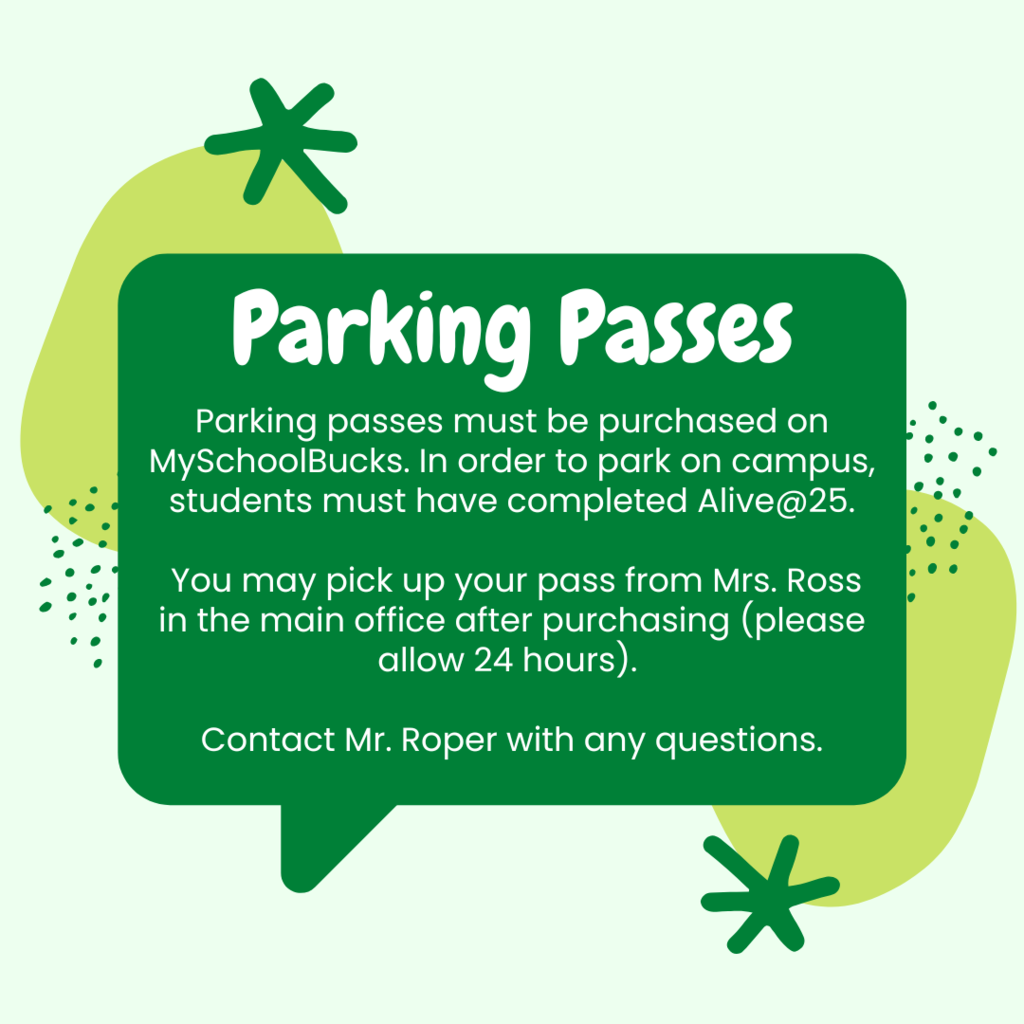 Class of 2023: Save these dates!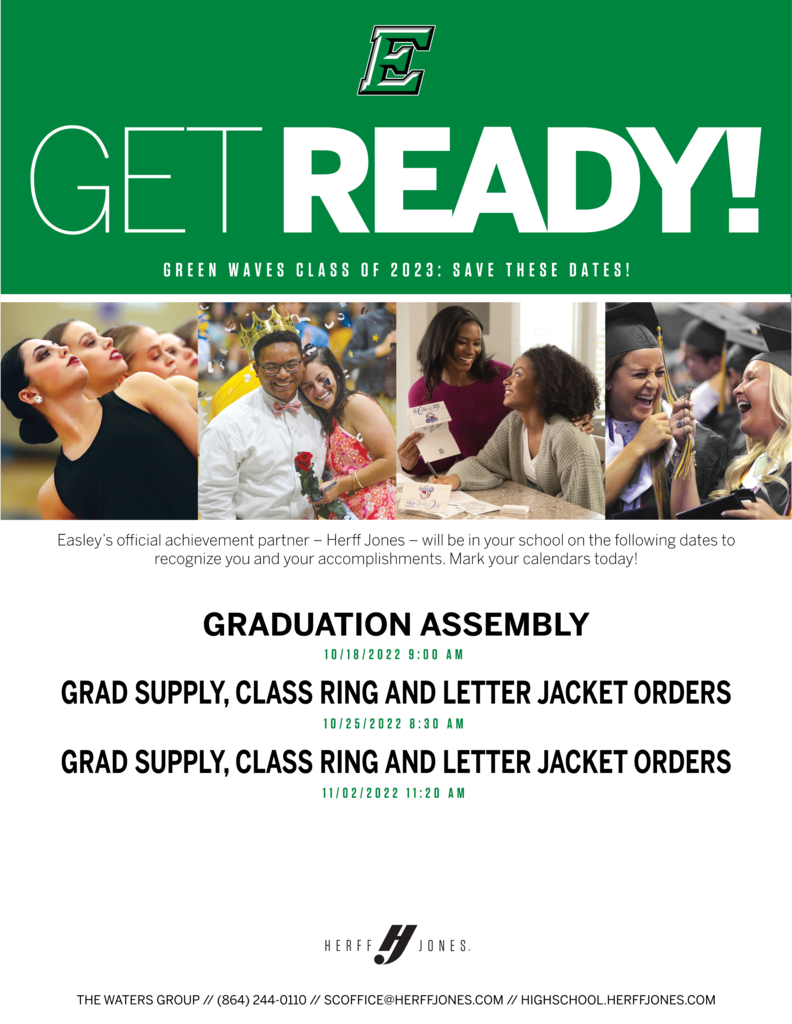 Seniors! You have a chance to take the ACT or SAT here at school again!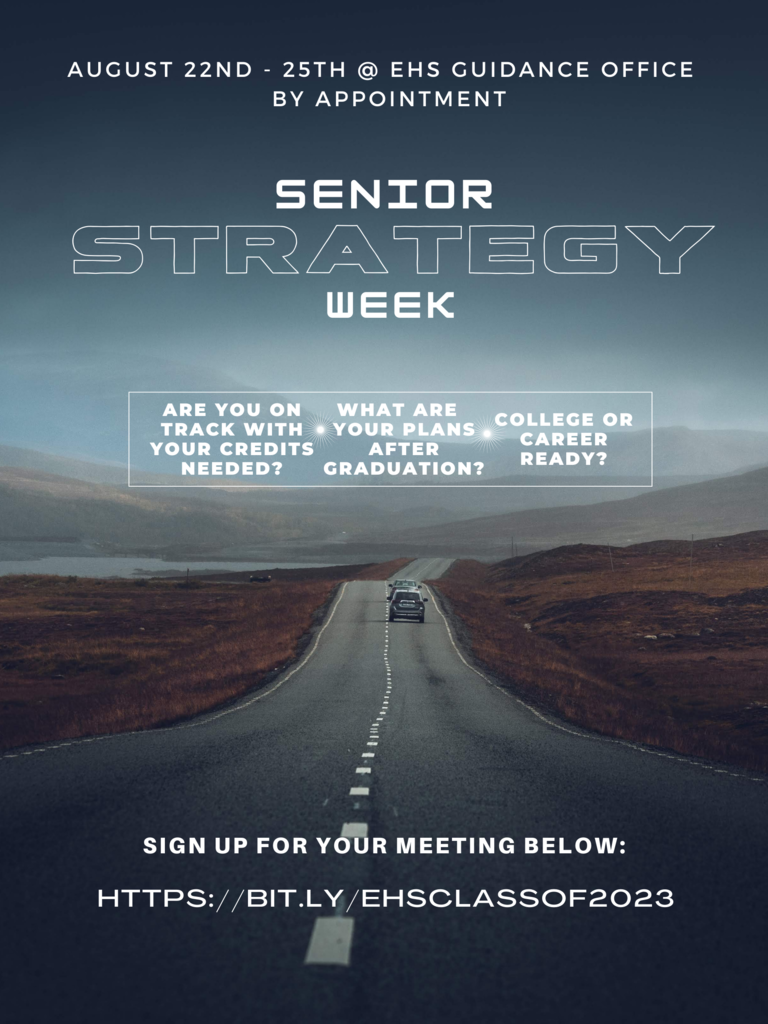 Don't miss your chance to be in the yearbook! Picture day for underclassmen is happening on August 16th. Pre-order your photos today and SAVE $$ cady.com/pictureday #Cady #Cadypics @cadystudios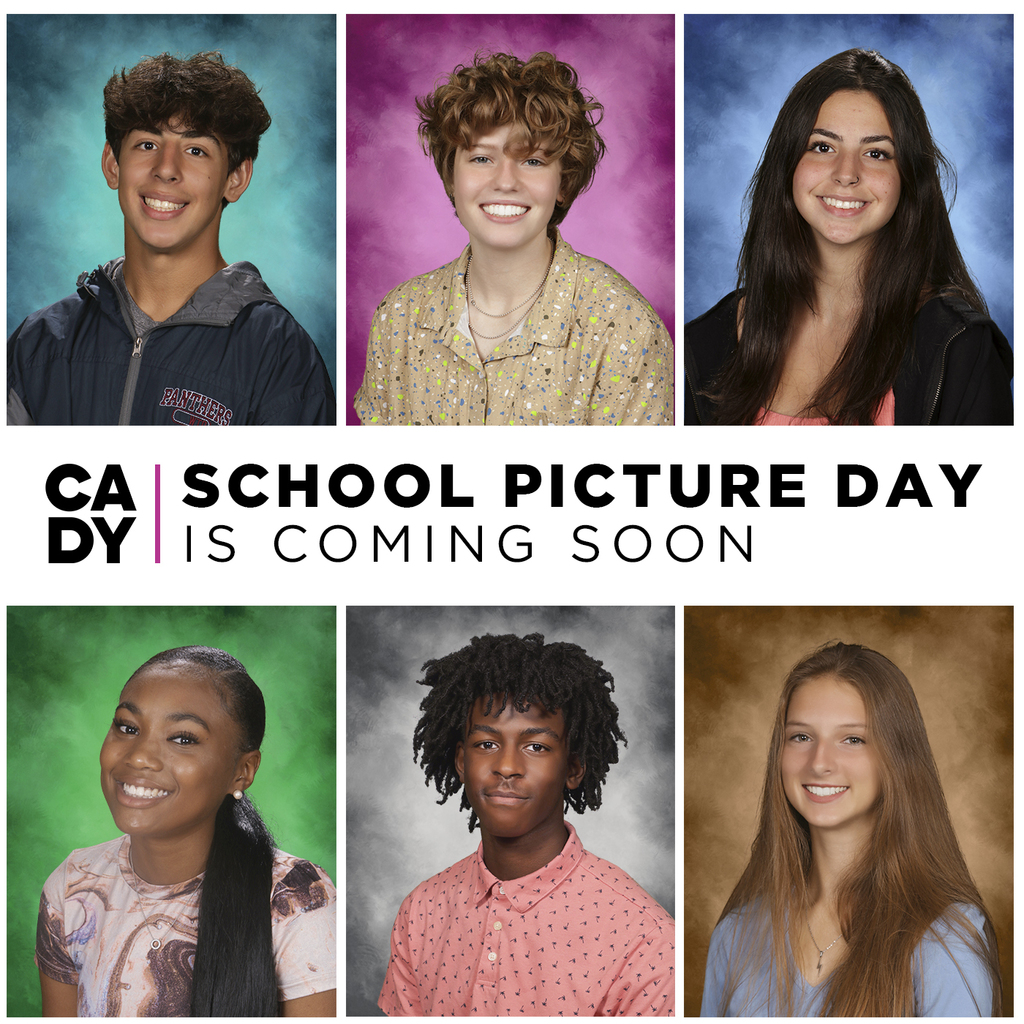 If you took a summer virtual course (VirtualSC or PCVA), please make plans to take your exam!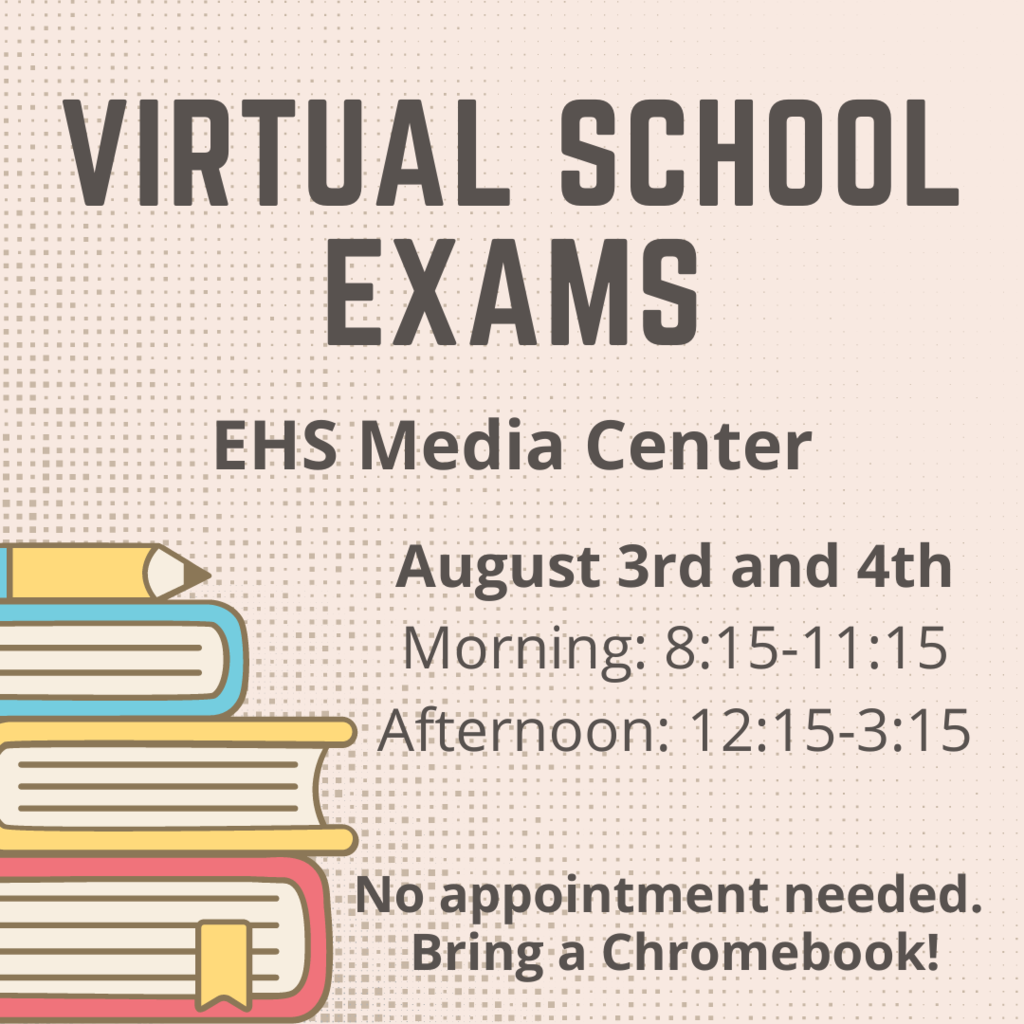 Registration is coming up soon! To save time, please make sure you have completed Back to School Gateway AND paid necessary fees on MySchoolBucks.